Bunker & keppels experience
Friday 8th September - Wednesday 20th September 2023
Basics on the Onan Generator
Thursday 16th February 2023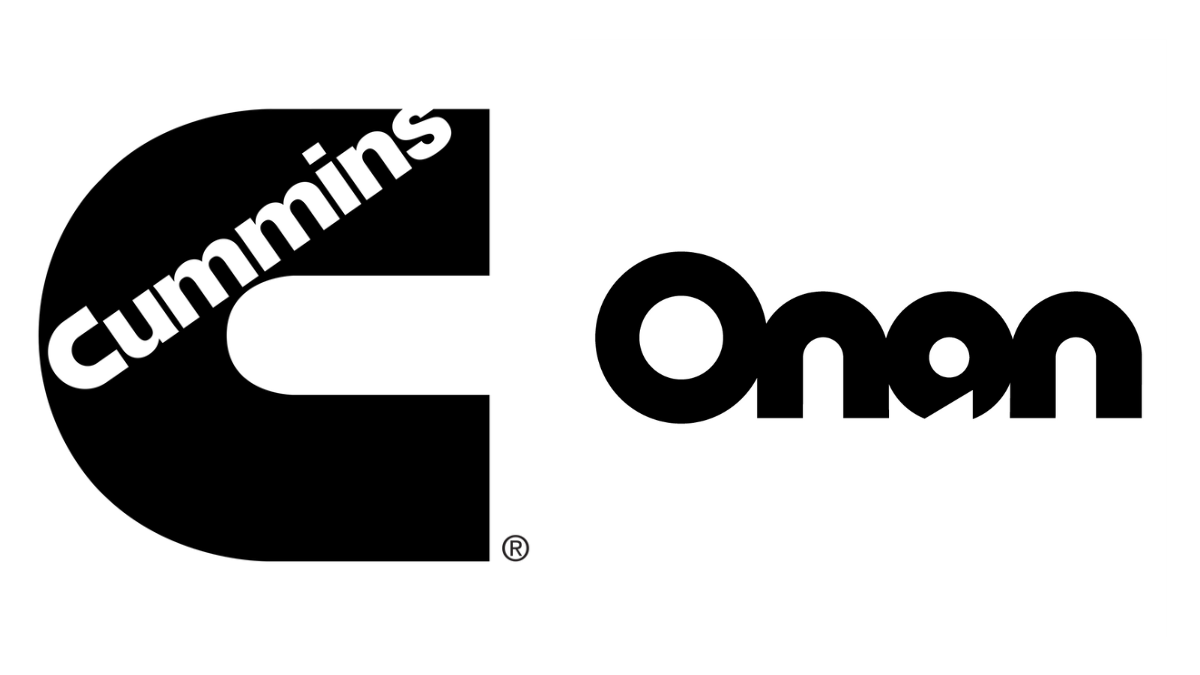 What to
Expect on the night
Watch some watch and learn some of the basics through our video tutorials regarding the Onan Generator.
Even if you are well-seasoned in this area of your boat or already attain an intermediate level of knowledge, it's our hope you'll always pick up on something new. 
Thursday 16th February, 2023
5.00 pm – 6.00 pm
R Marine Crawley, Runaway Bay
We ask that you RSVP below as soon as possible to help us plan and prepare.
*Note: The capacity of this training evening is 30 Riviera owners.
We hope you can join us for a casual and relaxed hour of learning with some Q&A finishing off the session, all the while enjoying a drink and nibbles on us here at RMC.
Gold Coast getaway
Friday 24th - Sunday 26th February 2023
What to
Expect on the trip
Watermaker Training Session
Thursday 16th March 2023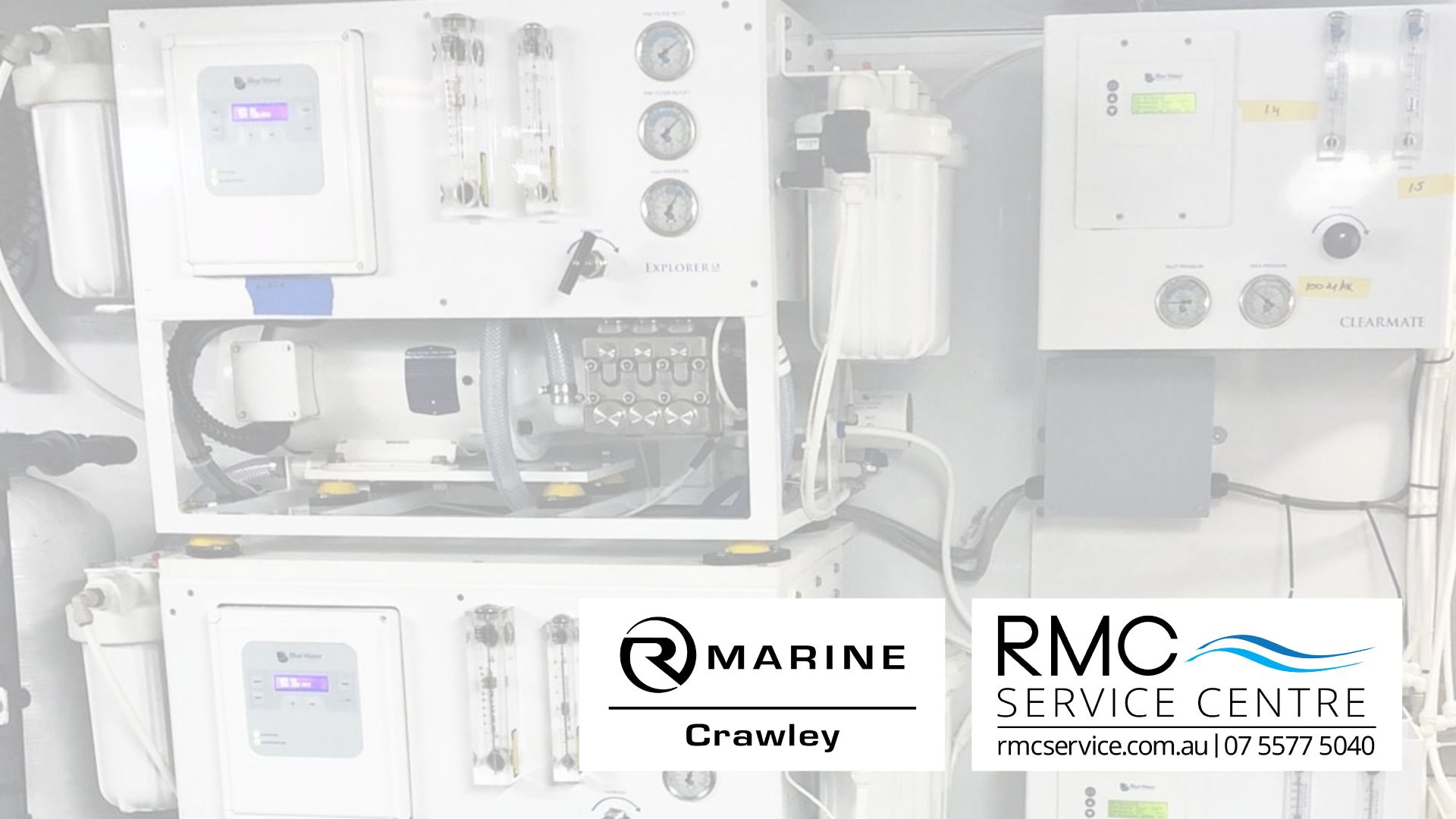 VIDEO TUTORIALS
POSTED ON THE RMC APP
Search the iOS app store or Google Play Store for R Marine Crawley
Thursday 16th March, 2023
Another local trip experience
RMC Moreton Bay Getaway
Friday 11th August - Sunday 13th August 2023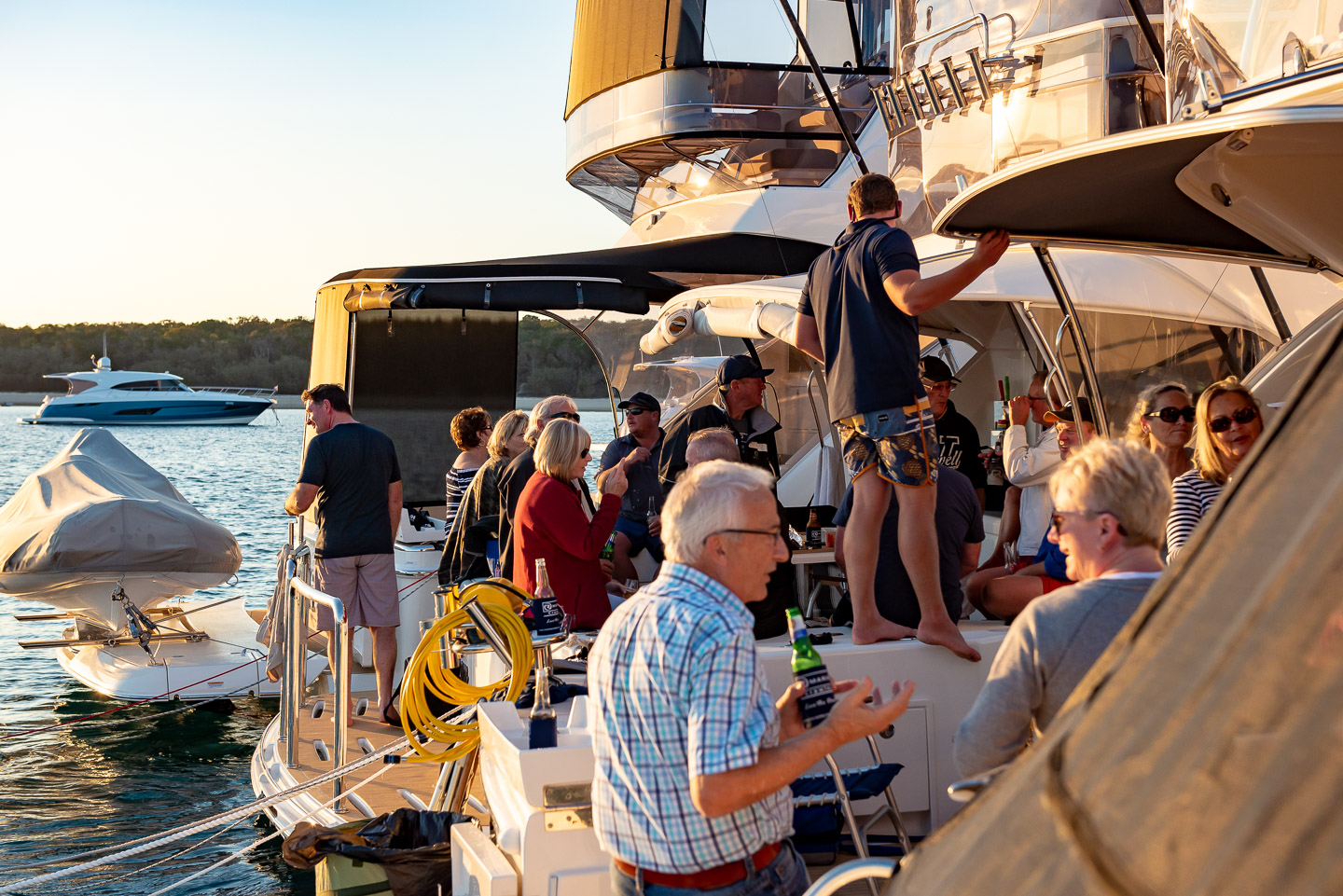 This is our local event we had to postpone from the 21st July, 23.
New dates: Friday 11th Aug till Sunday 13th Aug.
We are planning a RMC local trip, with possibilities including exploring Peel Island, Myora, or possibly the Tangalooma Wrecks.
Departure will be as a group from the top of Sovereign Islands, with others joining us in Moreton Bay who reside further north.
Departure time: Approx 9 or 10am, depending on the tides.
Of course, as always, our experiences are determined a lot by the weather, and this is also true for this local trip up to Moreton Bay. 
Peel Island, with its tranquil waters and historical sites, offers a serene and relaxing atmosphere, and we may anchor here on Friday night.
In addition to enjoying the anchorages, there is also the possibility of taking tenders over for afternoon drinks at the Little Ship Club, OR we may enjoy dinner at the Straddie Brewing Co.
We'll inspect and plan further as we know numbers and the weather reveals itself.
At this juncture, we have received expressions of interest from approximately three vessels, which are eager to participate, alongside our RMC Crew vessel.
Please note that for our planned experiences to proceed, it is necessary to secure commitments from a minimum of five Riviera owner vessels.
If you would like to attend please register.
Thanks everybody
Non-accredited information session centred around boating
First responder & first aid info session
7th Sept 2023 - 5.30pm
Yamba & Grafton Getaway 2023
Thursday 13th April - Tuesday 18th April 2023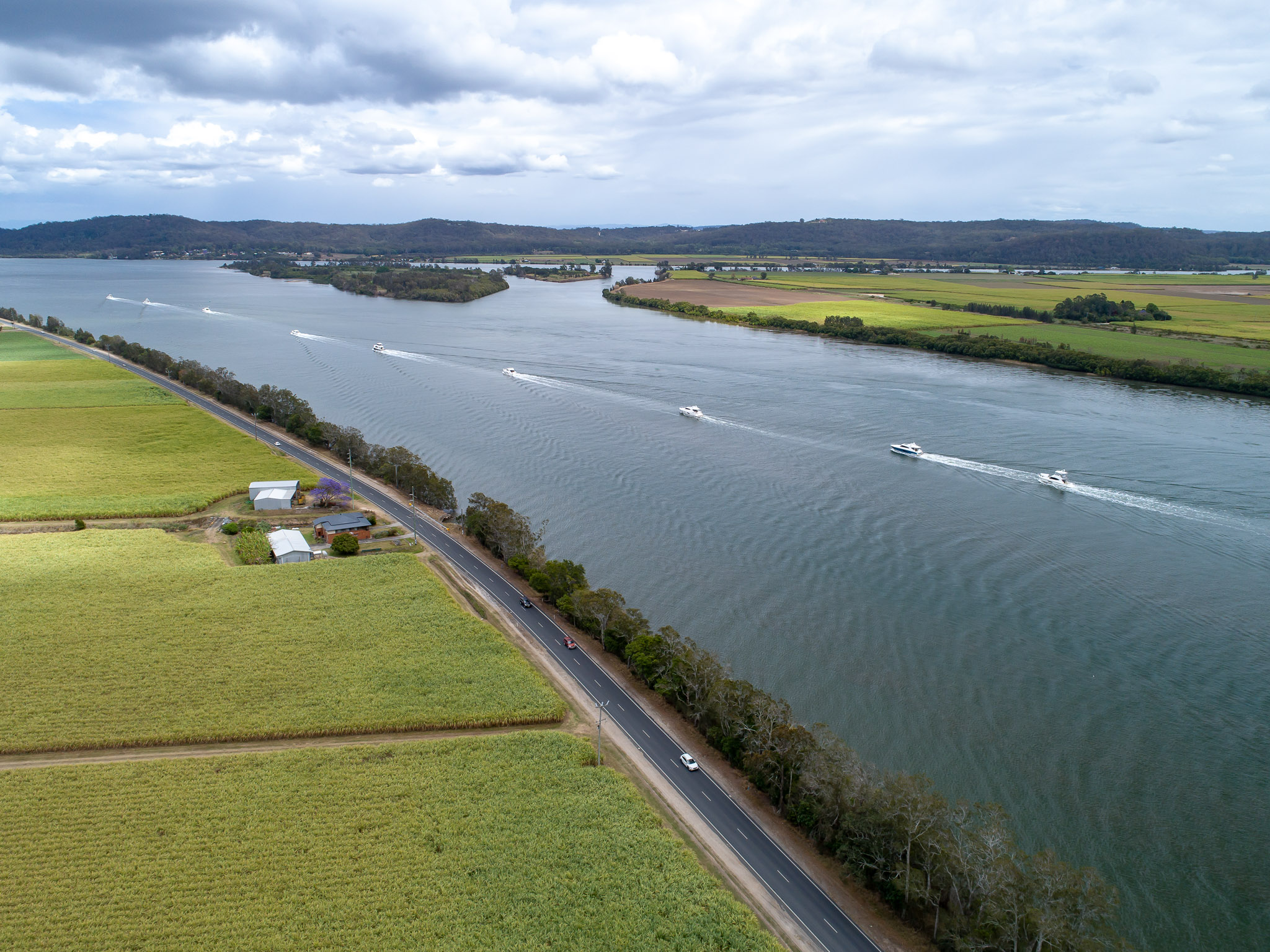 Thursday 13th April
7am: Depart GC Seaway – Anchor in Iluka for the initial night – Tender into a restaurant TBA
Friday 14th April
Slow cruise on the Clarence River, Towing the tenders. 
Anchoring halfway up, Clarence 
Lunch at a local pub 
Free Night on Anchor 
Saturday 15th April
Anchor
Dinner in Grafton – TBA
Sunday 16th April
Free Day to Explore Grafton
Monday 17th April
Slow cruise to Iluka
Late lunch TBA
Tuesday 18th April
6.30am Bar Crossing on high tide to return back to the Gold Coast.
Complete your radio licence & obtain your official certificate
NEXT COURSE: Wed Sept 27th 2023 - 5.30 pm till 7.30 pm
Currently timetabled: 4 x Sessions throughout the year – 5.30 pm – 7.30 pm
Register below for your selected date. Places are limited.
Wednesday 27th September
Wednesday 6th December
R Marine Crawley & the valued squadron, Volunteer Marine Rescue Southport, have formed a partnership where VMR Southport will run the entire course on location within the RMC Headquarters at Runaway Bay. 
The SROCP qualification (Short Range Operator Certificate of Proficiency) allows the operator to operate the VHF marine radiotelephony equipment only. The examination consists of a 25 multi-choice question paper (duration 30 minutes with a 70% pass mark) and a practical component. (All held at R Marine Crawley)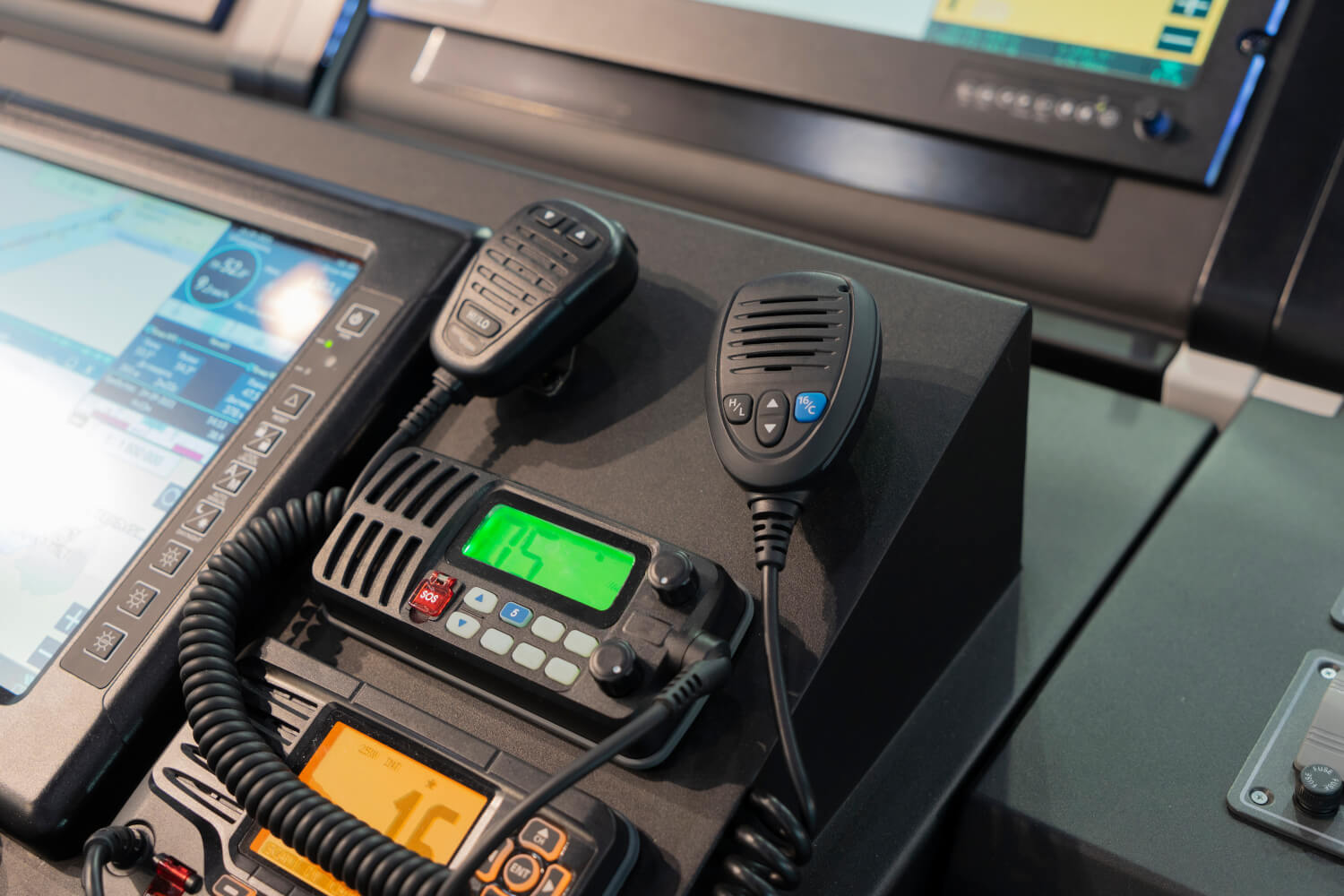 Upon completing the online radio course, you will have the opportunity to complete an exam and get your radio operator certificate of proficiency.
A VHF Licence will allow you to apply for an MMSI number for your vessel, which is required to transmit AIS information and enable the digital selective calling function on a radio.
Next Session to register for –
Wednesday Sept 27th, 2023 – 5.30pm till 7.30 pm
Time till the next course
RMC Official New Office Opening 2023
Friday 28th April 2023
Dress: Jimmy Buffet theme
Location: R Marine Crawley, Runaway Bay
Time: 6pm till 10pm
Major Sponsors: Garmin Marine & Club Marine
Sanctuary Cove International
Boat Show
Thursday 25th May - Sunday 28th May 2023
2023 Whitsunday Experience
Whitsunday Experience
Friday 2nd June - Saturday 10th June 2023
RMC Christmas Party
24th - 25th November 2023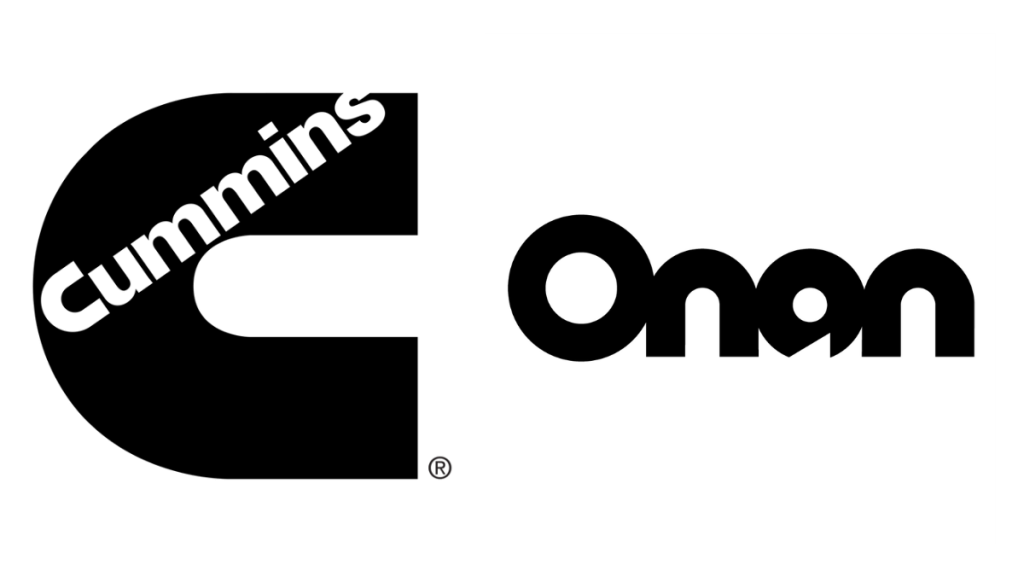 Basics on the Onan Generator
Training Evening & Tutorials at R Marine Crawley.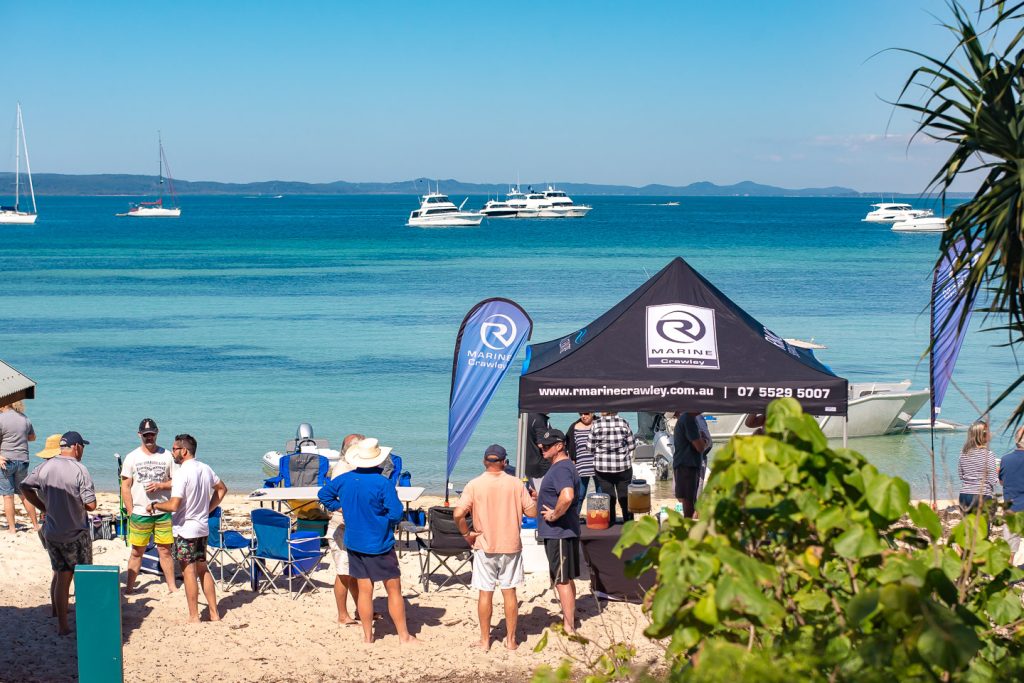 A local Experience for all Riviera Owners.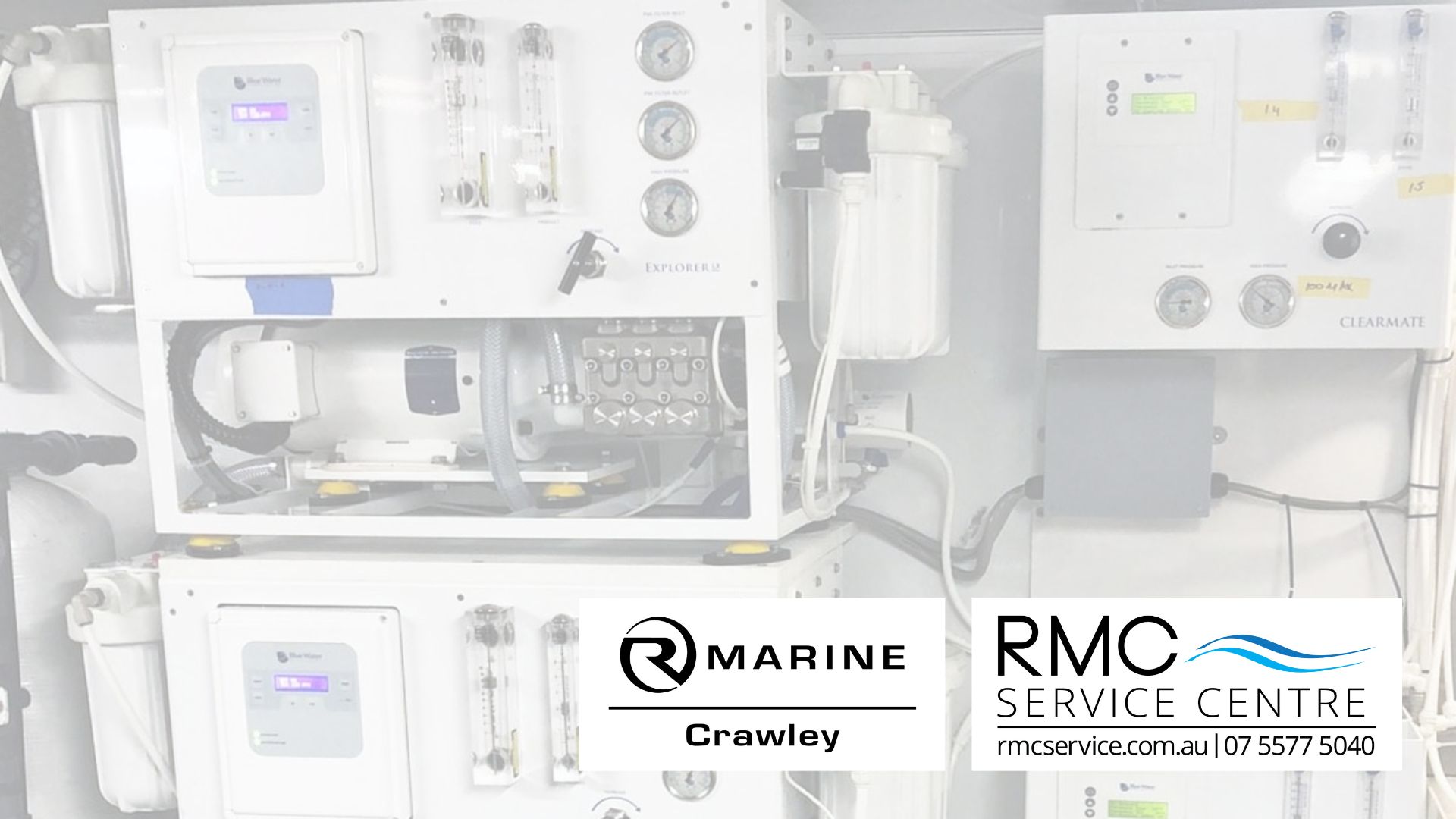 Online Watermaker training & tutorial session
A series of videos uploaded to our RMC app available through the iOS & Android Store
Enjoy relaxed pub lunches, new anchorages and calm river cruising.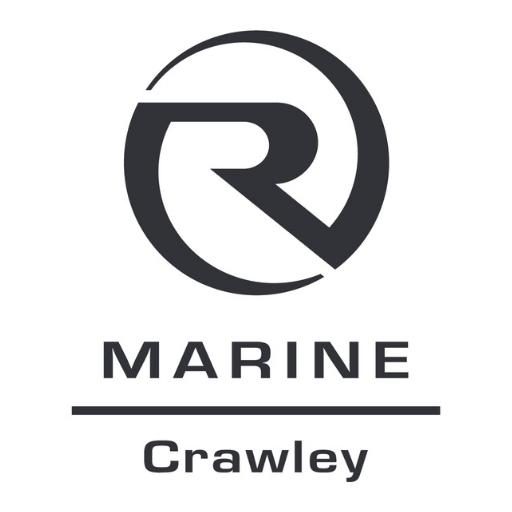 Our official opening for the RMC New Headquarters and RMC Service Centre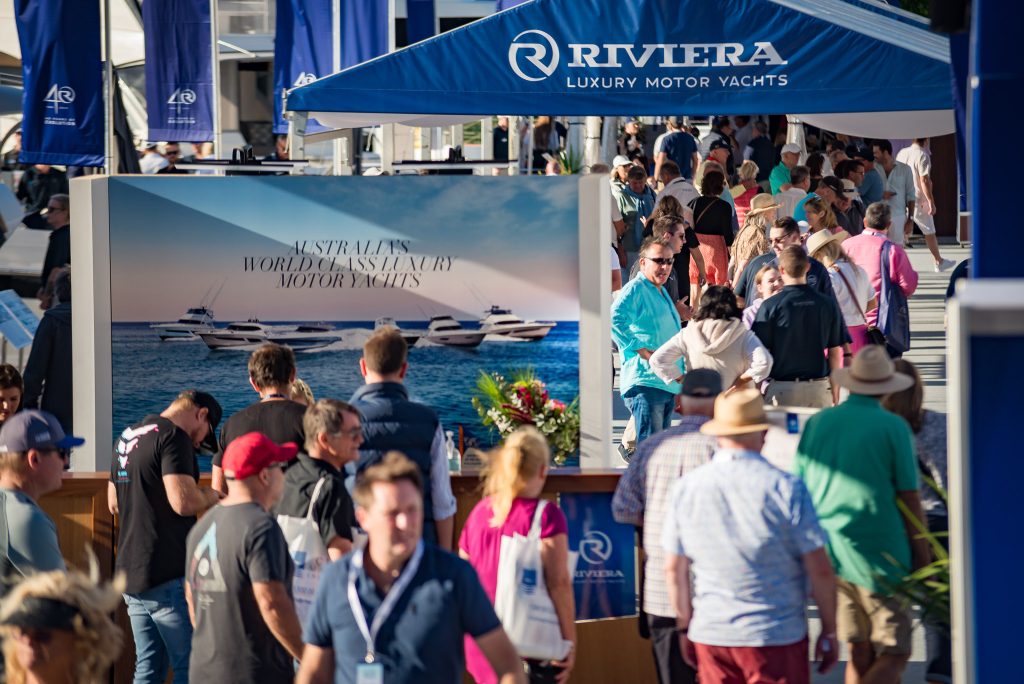 Sanctuary Cove International Boat Show
Experience the largest Riviera Showcase in the Southern Hemisphere.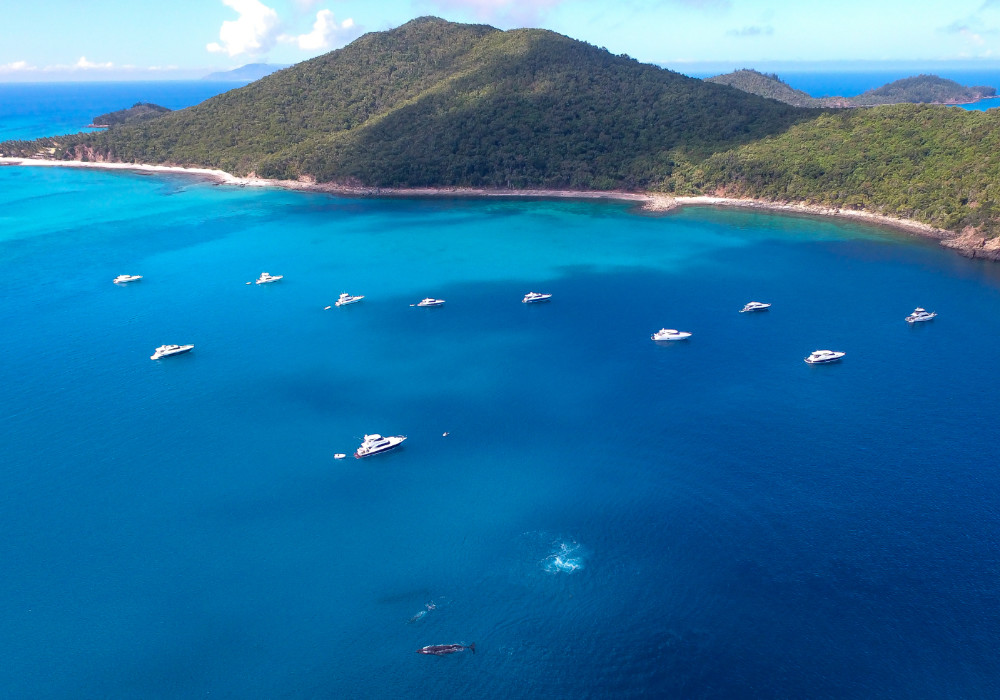 RMC Whitsundays Experience 2023
Great times with awesome people.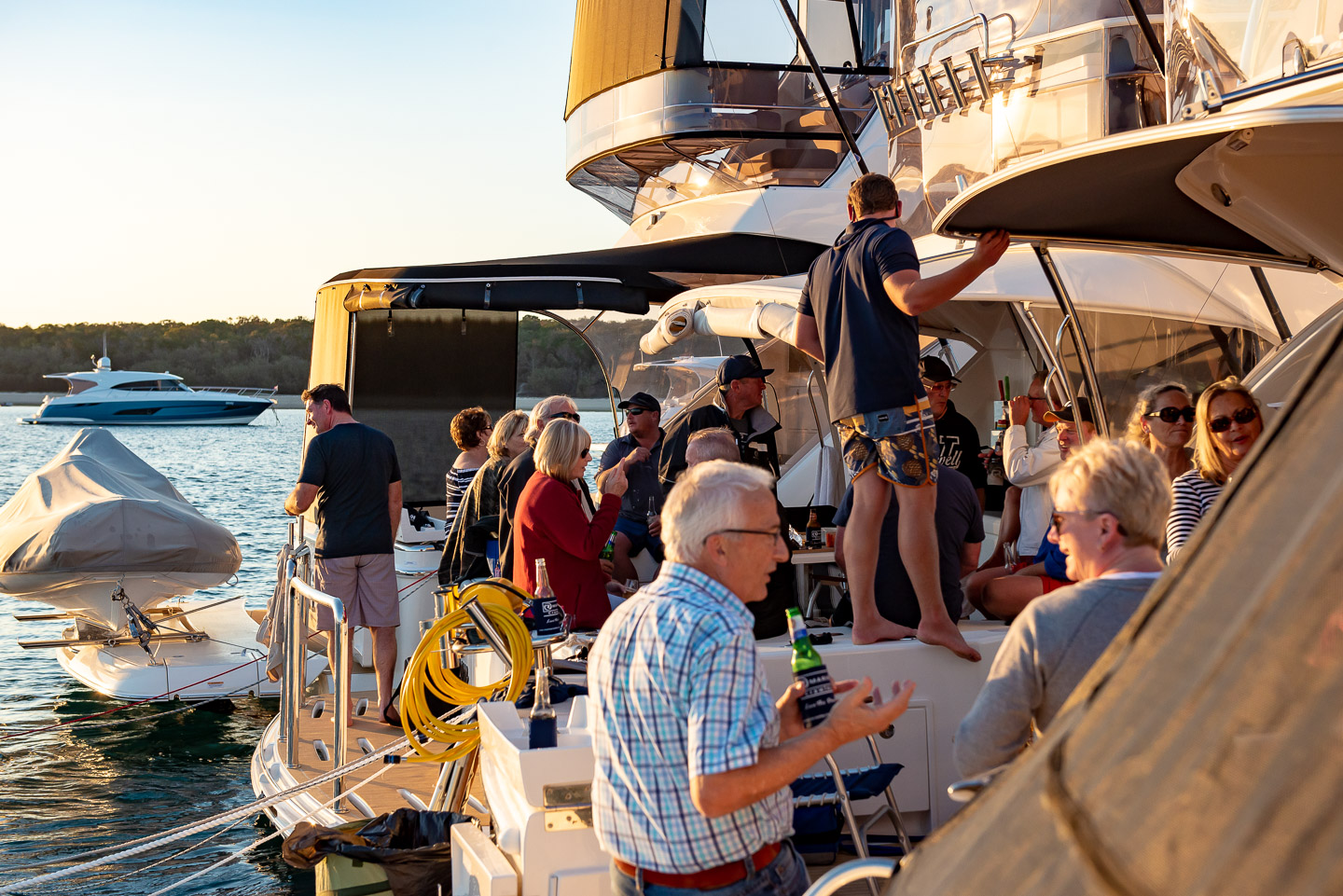 RMC Local Experience 2023
Moreton Bay Trip over to Peel Island. Beach Platter Party, Drinks at the Little Ships Club & Lunch at the Brewery.