Bunker & keppels experience
Friday 8th September - Wednesday 20th September 2023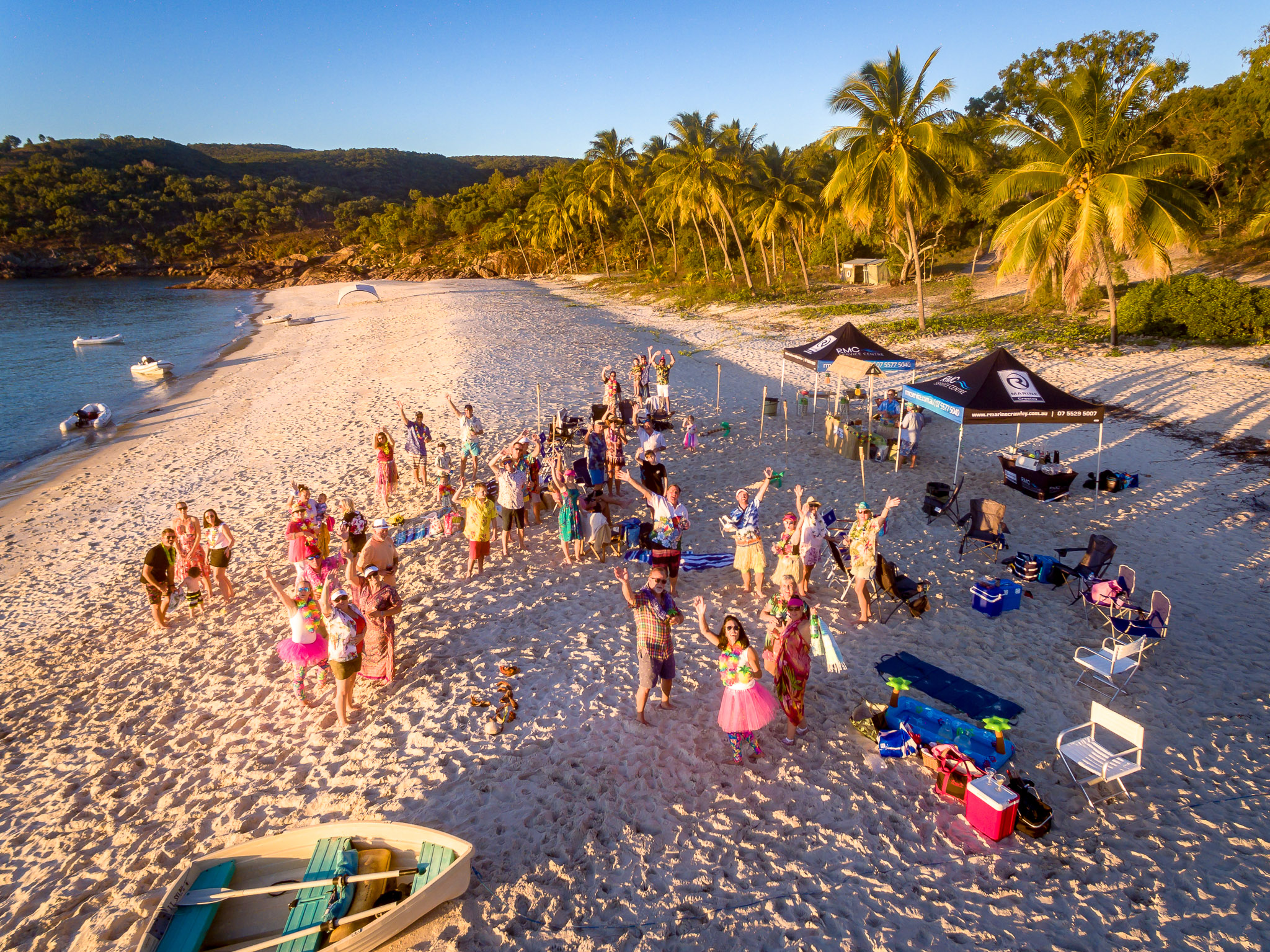 We're thrilled about your interest in joining the RMC Keppels & Bunker Experience!
As we're working hard to finalize all the exciting details, rest assured that we'll have the itinerary ready for you as soon as we can confirm the numbers. Please understand this will be weather dependant and subject to change should conditions not permit for a comfortable or safe experience  
To make this journey even smoother, we kindly request all clients planning to join us to head over to the provided link and secure your spot with the $100 event registration fee per vessel.
If you've already registered your interest, a heartfelt thank you! Kindly proceed to make the payment to confirm your participation. For those registering on this page, you'll be seamlessly redirected to the payment section after submitting the form. We appreciate your enthusiasm and can't wait to extend a warm welcome to you on this adventure!
Best regards,
The R Marine Crawley Team
Click on this link to make the payment if you know you are on our list of attendees already, otherwise fill out the Registration below and after you'll be re-directed to the payment page.