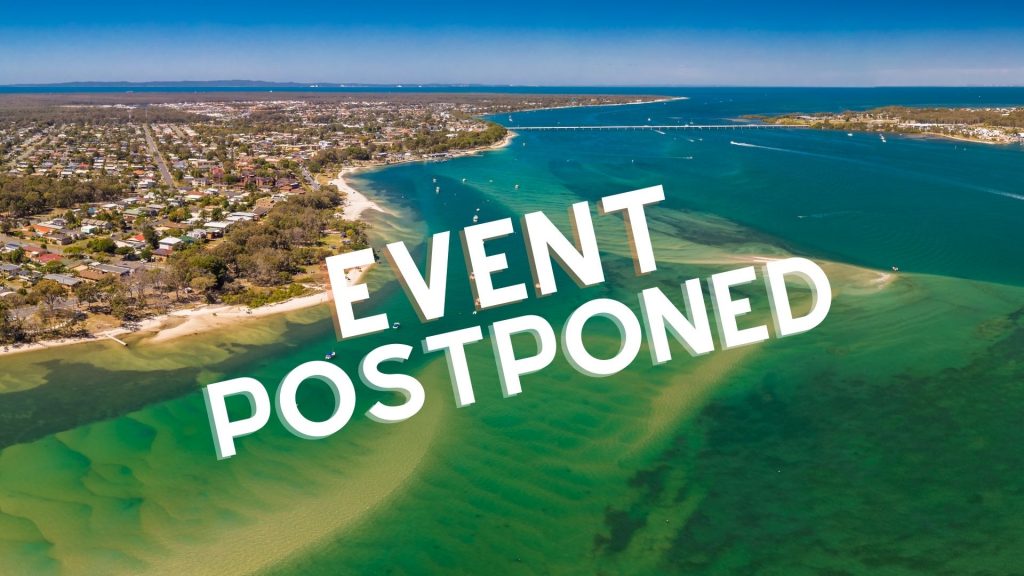 Sunshine Coast Experience
RMC Sunshine Coast Experience
Friday 25th March 2022 – Sunday 27th March 2022
PLEASE NOTE: WE HAVE POSTPONED THIS EVENT FOR THE SAFETY OF OUR RMC MEMBERS AFTER THE RECENT MARCH 2022 FLOODS CAUSING A LARGE AMOUNT OF DEBRIS TO BE STILL FLOATING AROUND THE WATERWAYS OF SOUTH EASTERN QUEENSLAND.
You should join us for our next event! It's a great way to meet other Riviera members who want to relax and unwind and you can see what the area has to offer. Come join us for a local getaway!
Moreton Bay | Bribie Island | Sandstone Point
Here is the trip outline below.
(Weather Pending)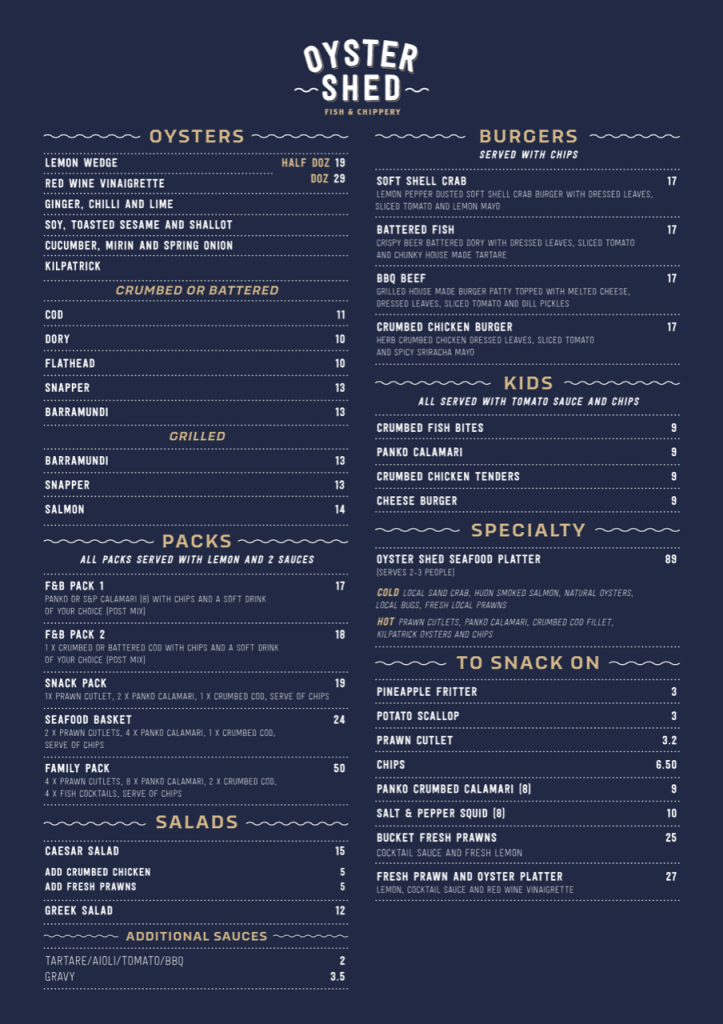 Check out all our fun-filled Riviera member experience videos showing our boating getaways designed to bring those with a love of boating together.
All of our adventures together aim to encourage Riviera owners to explore new waterways, meet new friends and gain further confidence in their boats. 
We host experiences that consider all sized vessels. These include boating educational events, beach BBQ's, weekend escapes and coastal cruising adventures. Each year we highlight the spectacular Lady Musgrave Island Experience & our magnificent Whitsunday's Migration, a favourite among our members.
Within our boating adventures, we always encourage owners to make use of their own tenders and equipment onboard. The trips are about socialising, learning and appreciating these wonderful vessels together in beautiful places. The simple engagement of meeting on the beach for sundowner drinks and a chat is an example of what makes our excursions special. 
Our extended journeys are provided at a cost to those wishing to join. This cost assists in being able to organise, plan and provide reliable staff to guide and advise. Benefits such as having a qualified engineer in the fleet and a back to shore contact is valuable in itself. RMC provides a donation to VMR for assisting our Riviera fleet to cross the Wide Bay Bar.
---
Weather pending, we always hope to be able to achieve as many other recreational group activities such as Beach BBQ's where everyone brings their own favourite food to throw on the provided barbie. We like to get together for restaurant reservations and other planned tourist activities when suitable.