Join us as we present the proceeds of the RMC Auction to Ronald McDonald House Charities, SEQ.
We hope this message finds you well. We are writing to express our sincerest gratitude for your generous participation in the Ronald McDonald House Charity Auction at the RMC Official New Office Launch. Your support has made a significant impact on the lives of many families in need, and we are truly grateful for your kindness.
We are pleased to inform you that Michael Power, the Chairman of Ronald McDonald House Charities South East Queensland, and Emma Thompson, the CEO of Ronald McDonald House Charities South East Queensland, will be present at a special event to accept the donation. It is with great pleasure that we extend an invitation to you to join us for the presentation of the proceeds.
The presentation will take place on May 31st at 10 am at R Marine Crawley Headquarters, Runaway Bay. We have arranged for light refreshments and morning tea to be served during the event, providing a relaxed and enjoyable atmosphere for all attendees.
Your presence at the presentation would not only allow us to express our gratitude in person but also provide an opportunity for you to meet other dedicated individuals who have contributed to this worthy cause. 
We kindly request your RSVP when you can by using the form below to ensure we can make the necessary arrangements for your attendance. 
Once again, we would like to express our heartfelt appreciation for your participation in the RMC Ronald McDonald House Charity Auction. Together, we are making a difference in the lives of families facing challenging times. We look forward to welcoming you and sharing this special moment of gratitude and celebration.
Warmest regards,
Ben Crawley
R Marine Crawley
Date: Wed 31st May, 2023
Time: 10 am
Location: R Marine Crawley
Factory 10/247 Bayview St.
Runaway Bay, QLD, 4216
R Marine Crawley Official Opening Celebrations: A Night of Giving Back and Celebrating Excellence in the Marine Industry.
On Friday, April 28th, 2023, R Marine Crawley held its official opening celebrations, and it was a night to remember. It was a momentous occasion for the RMC team and a night of giving back, as the festivities doubled as a charity evening raising funds to benefit the Ronald McDonald House.
You can still donate; It's not too late!
Go here to give, and you'll be issued a receipt. 
The event was held at R Marine Crawley's newly opened dealership located at Runaway Bay Marina. Guests arrived dressed in their finest Hawaiian attire, ready to celebrate the night away. The festivities also included a taco van and margaritas, which were a huge hit with the guests. The food and drinks were a perfect complement to the tropical theme of the event.
The charity aspect of the night was organized in a unique way, with staff members of the RMC team volunteering to be dunked in water for a good cause. The auction-style event was a hit, with guests bidding high amounts to see their favourite RMC staff members take the plunge. All proceeds raised from the event went towards supporting the Ronald McDonald House.
Stephen Milne, Brand & Communications Director of Riviera Australia, took the stage to commend Ben Crawley and his team for their ongoing client commitment and dedication. Milne expressed his admiration for the RMC team's hard work and dedication to providing their clients with exceptional service and support. He praised the dealership's beautiful new location and the team's dedication to creating a welcoming and enjoyable experience for all who visit.
On behalf of Ben Crawley & Travis Edney, we would like to express our sincere gratitude for attending the opening night for R Marine Crawley and RMC Service Centre. Your presence made the event a great success, and we are truly grateful for your support.

We would like to take this opportunity to extend our special thanks to our sponsors, Garmin and Club Marine, whose support played a significant role in making the event a success. Their contributions and commitment to excellence are greatly appreciated.

We would also like to thank our suppliers including AT Build Co for their hard work and dedication in making our new building a reality. Your efforts have helped us create a space that we are proud to call our own, and we look forward to working with you in the future.

Last but not least, we want to express our heartfelt appreciation to the auction winners for their generous bidding and kindness. Your contributions will help us continue to provide excellent services and support to our customers.

Once again, thank you for being a part of our special night. 
Two major sponsors were recognised and thanked for their support. Firstly, Garmin generously donated a specialised marine watch that was auctioned off during the charity event. The RMC team expressed their sincere gratitude to Garmin for their generous donation and for their ongoing commitment to innovation and excellence in the marine industry.
Secondly, Club Marine was recognised for their continued support of R Marine Crawley and the marine industry as a whole. Club Marine is a leading provider of insurance for boats and watercraft in Australia, and their support of the RMC team has been invaluable.
Overall, the R Marine Crawley Official Opening Celebrations was a night of celebration and giving back. The event showcased the RMC team's commitment to their clients, dedication to supporting the community, and ability to create a fun and memorable experience for everyone who attends.
R Marine Crawley & RMC Service Centre thank you for your valued support.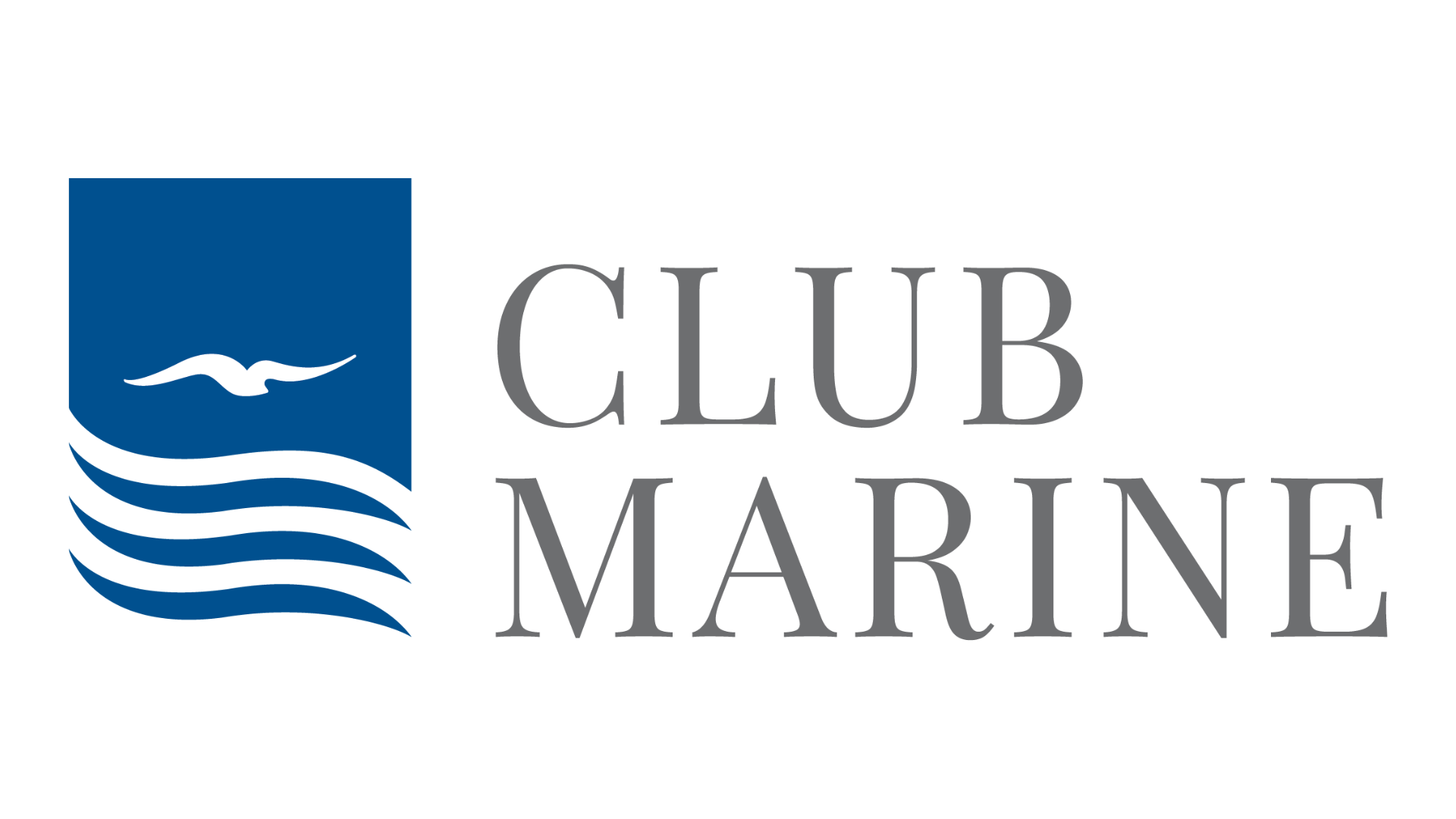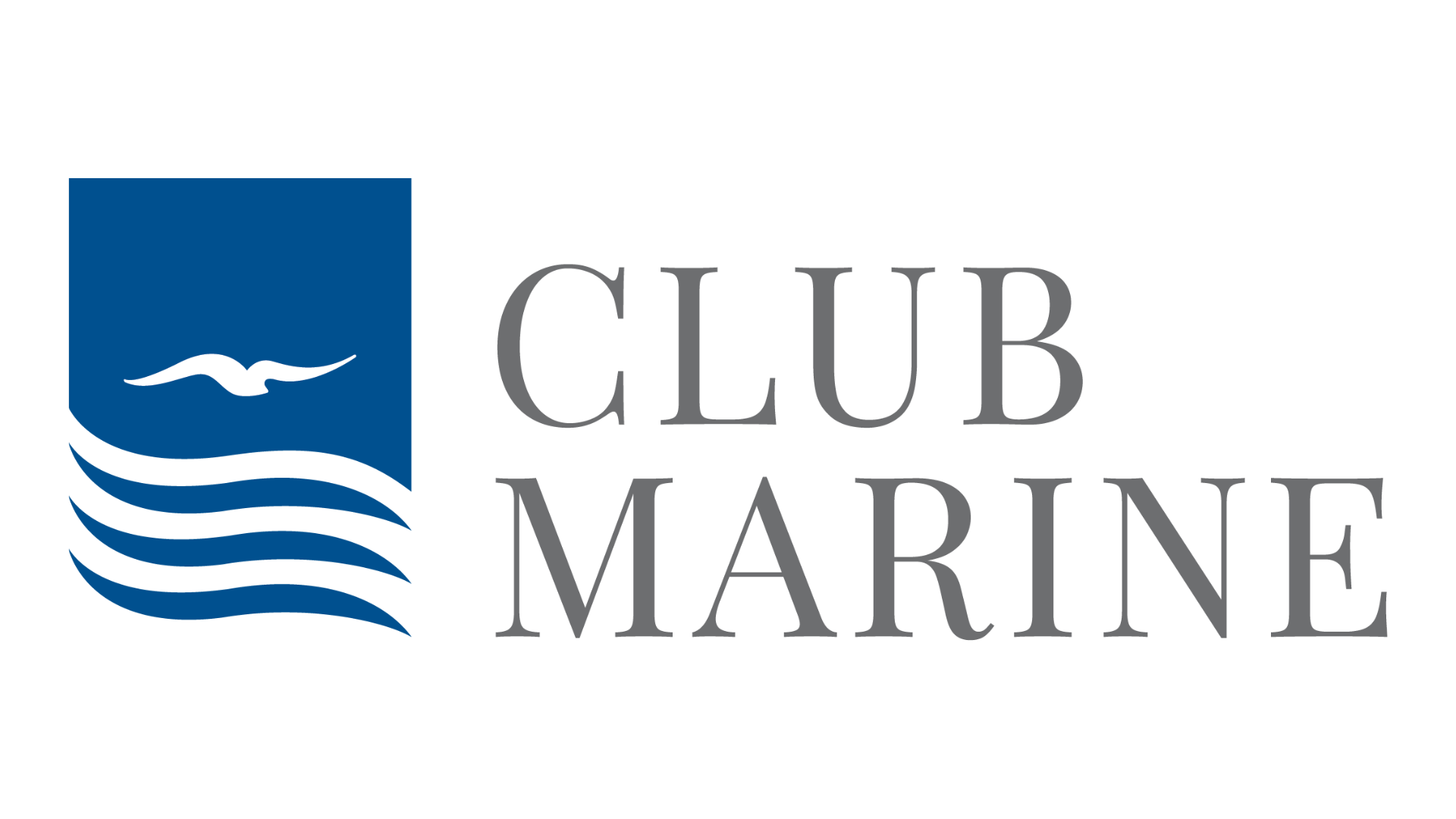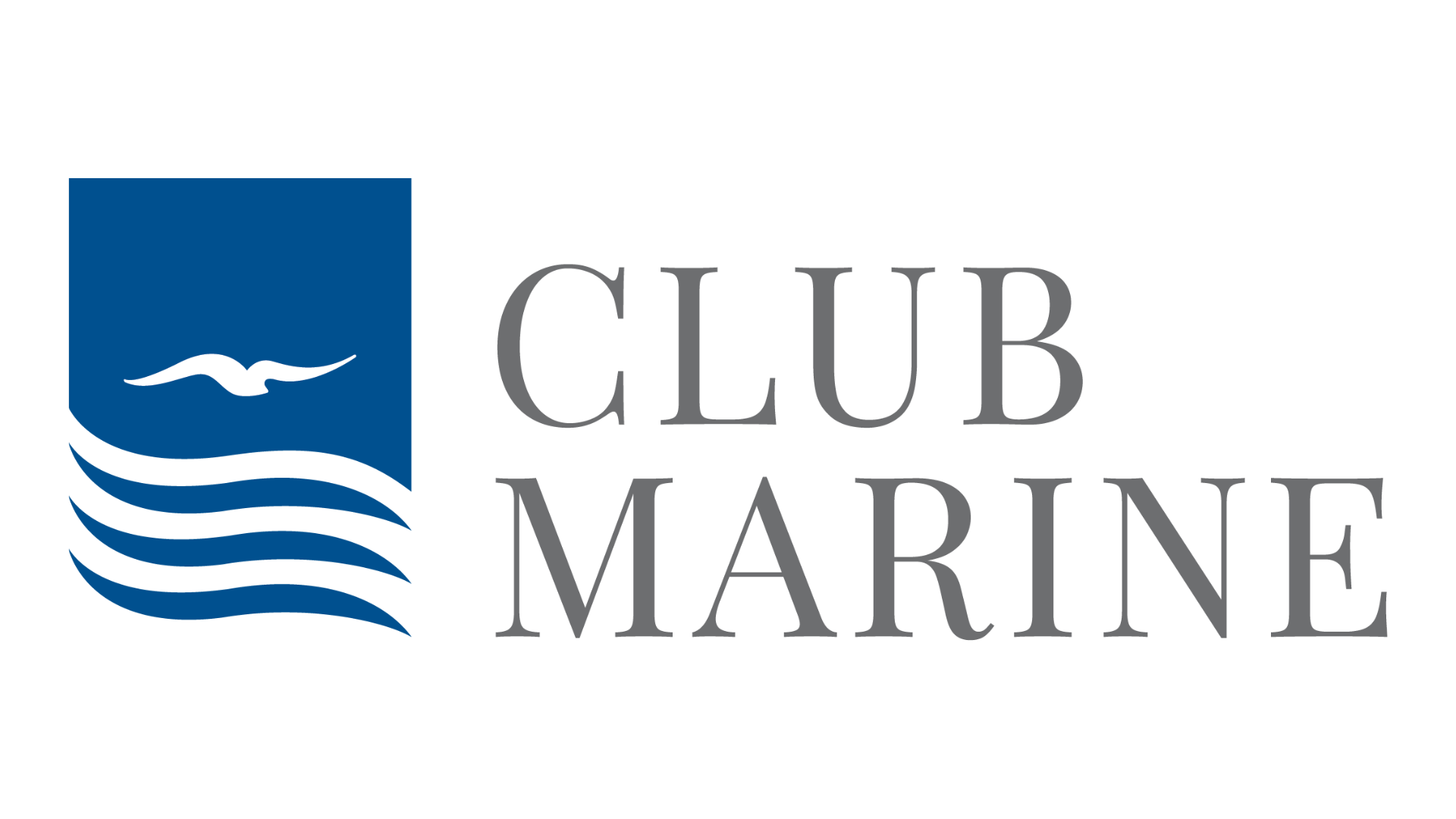 Thank you for giving.
A receipt will be sent to your email inbox.