Another local trip experience
Planned local RMC getaway
Friday 11th August - Sunday 13th August 2023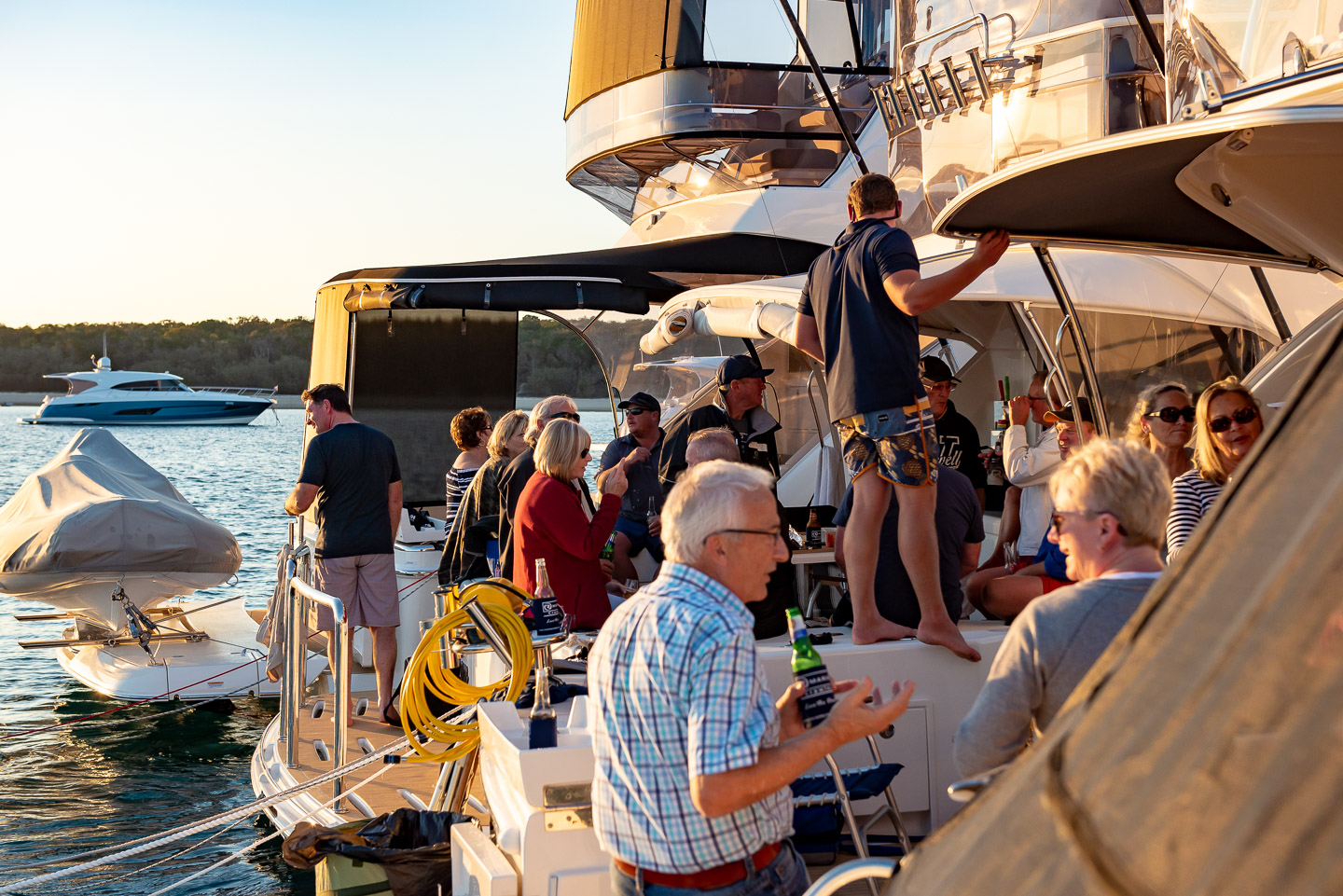 We are planning an RMC local trip, exploring Peel Island, Myora, and possibly the wrecks off Moreton Island.
Departure will be as a group from the top of Sovereign Islands with others joining us in the bay who reside further north.
9am Departure from Sovereign Islands, Gold Coast Broadwater.
Of course as always our experiences are determined a lot by the weather and this is also true for this local trip up into Moreton Bay. Peel Island, with its tranquil waters and historical sites, offers a serene and relaxing atmosphere and we may anchor here on the Friday night.
In addition to enjoying the anchorages, there is also the possibility of taking tenders over for afternoon drinks at the Little Ships Club. The club, located in a convenient location within reach from some of our anchorages, depending on where the boats are and what wind direction will be. The long forecast says SW for the Friday so we'll have a look when things get closer.
Myora offers a secluded anchorage or if conditions are good we may think about heading straight to the Tangalooma Wrecks which would be a great way to spend a Friday afternoon.
If you are interested just register below so we can keep you updated about what our plans are.
Thanks everybody.
Non-accredited information session centred around boating
First responder & first aid info session
10th August 2023 - 5.30pm
Complete your radio licence & obtain your official certificate
NEXT COURSE: Wed Sept 13th 2023 - 5.30 pm till 8.30 pm
Currently timetabled: 4 x Sessions throughout the year – 5.30 pm – 8.30 pm
Register below for your selected date. Places are limited.
Wednesday 13th September
Wednesday 6th December
R Marine Crawley & the valued squadron, Volunteer Marine Rescue Southport, have formed a partnership where VMR Southport will run the entire course on location within the RMC Headquarters at Runaway Bay. 
The SROCP qualification (Short Range Operator Certificate of Proficiency) allows the operator to operate the VHF marine radiotelephony equipment only. The examination consists of a 25 multi-choice question paper (duration 30 minutes with a 70% pass mark) and a practical component. (All held at R Marine Crawley)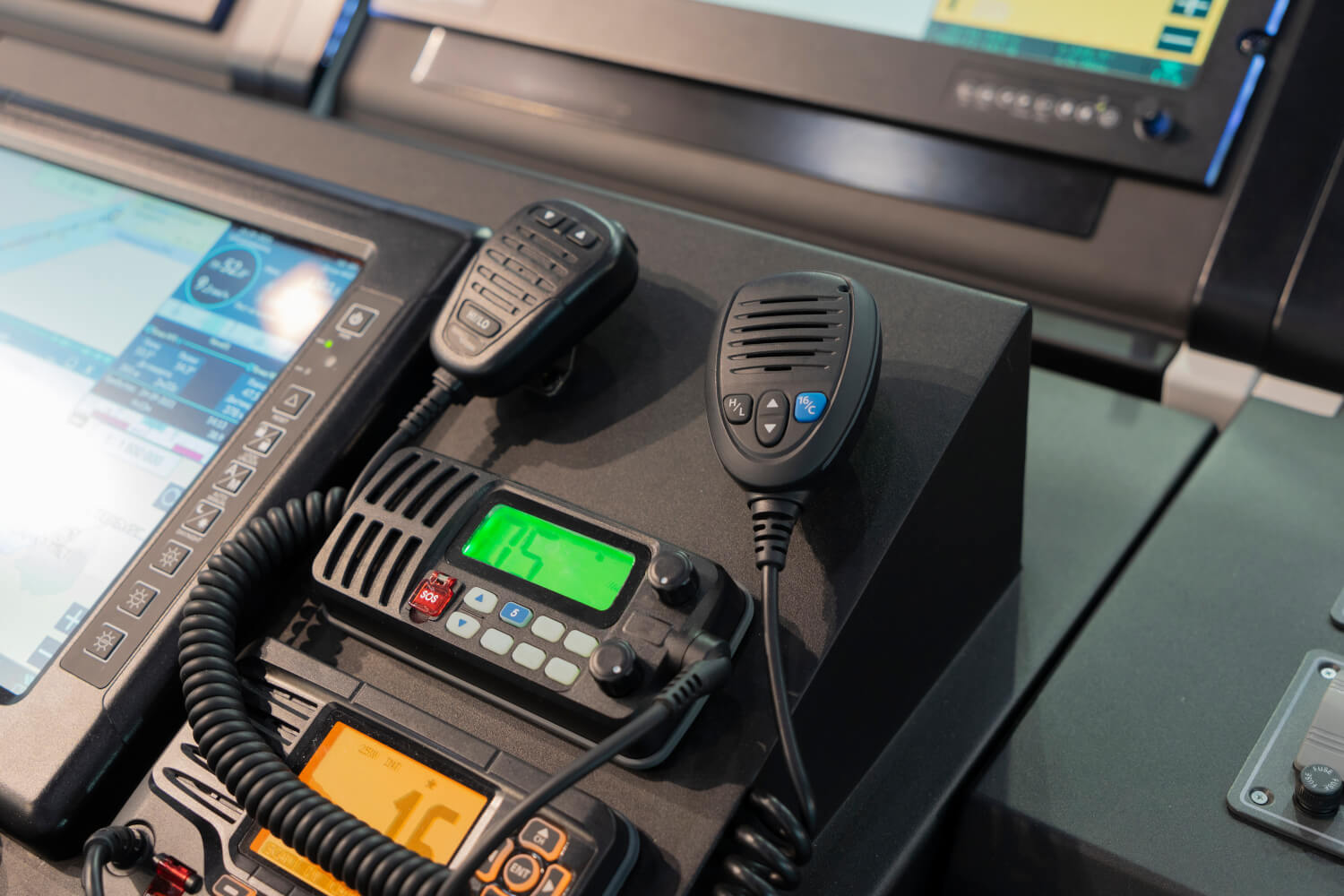 Upon completing the online radio course, you will have the opportunity to complete an exam and get your radio operator certificate of proficiency.
A VHF Licence will allow you to apply for an MMSI number for your vessel, which is required to transmit AIS information and enable the digital selective calling function on a radio.
Next Session to register for –
Wednesday Sept 13th, 2023 – 5.30pm till 8.30 pm
Bunker & keppels experience
Friday 8th September - Sunday 17th September 2023
RMC Christmas Party
24th - 25th November 2023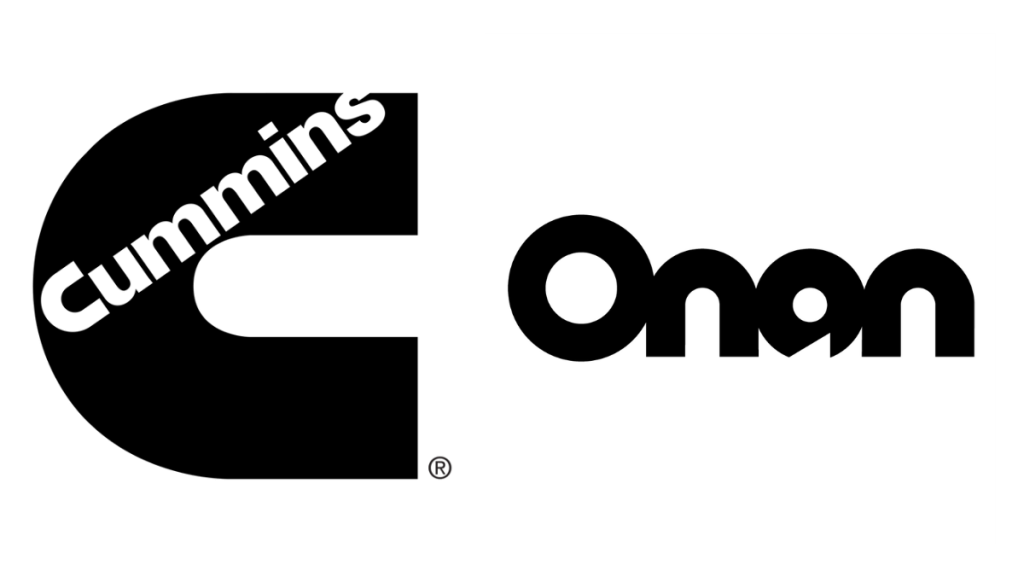 Basics on the Onan Generator
Training Evening & Tutorials at R Marine Crawley.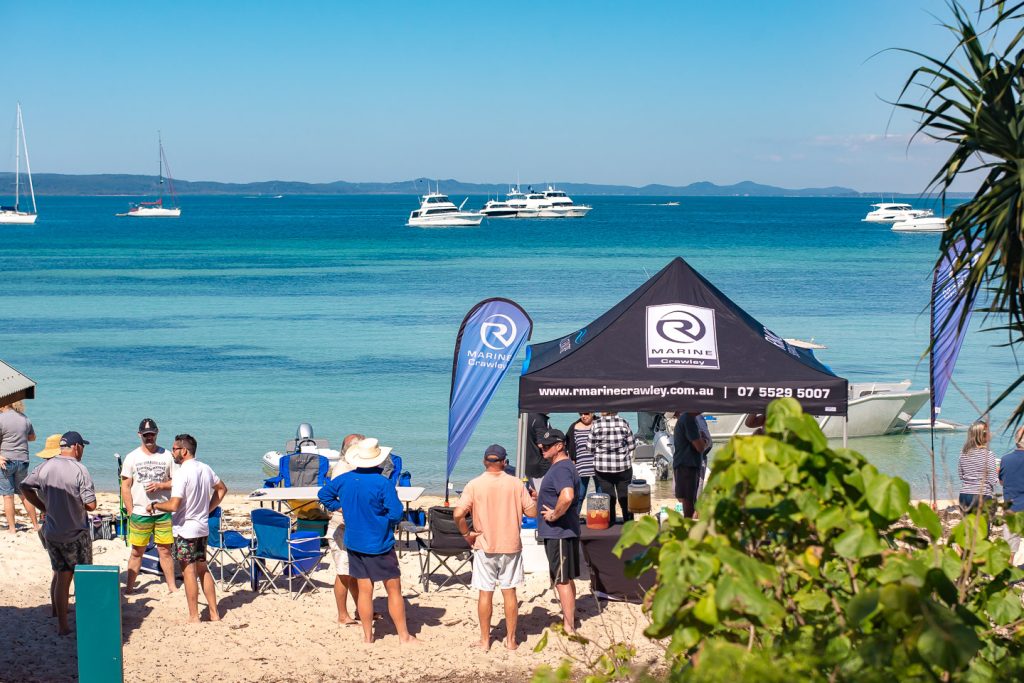 A local Experience for all Riviera Owners.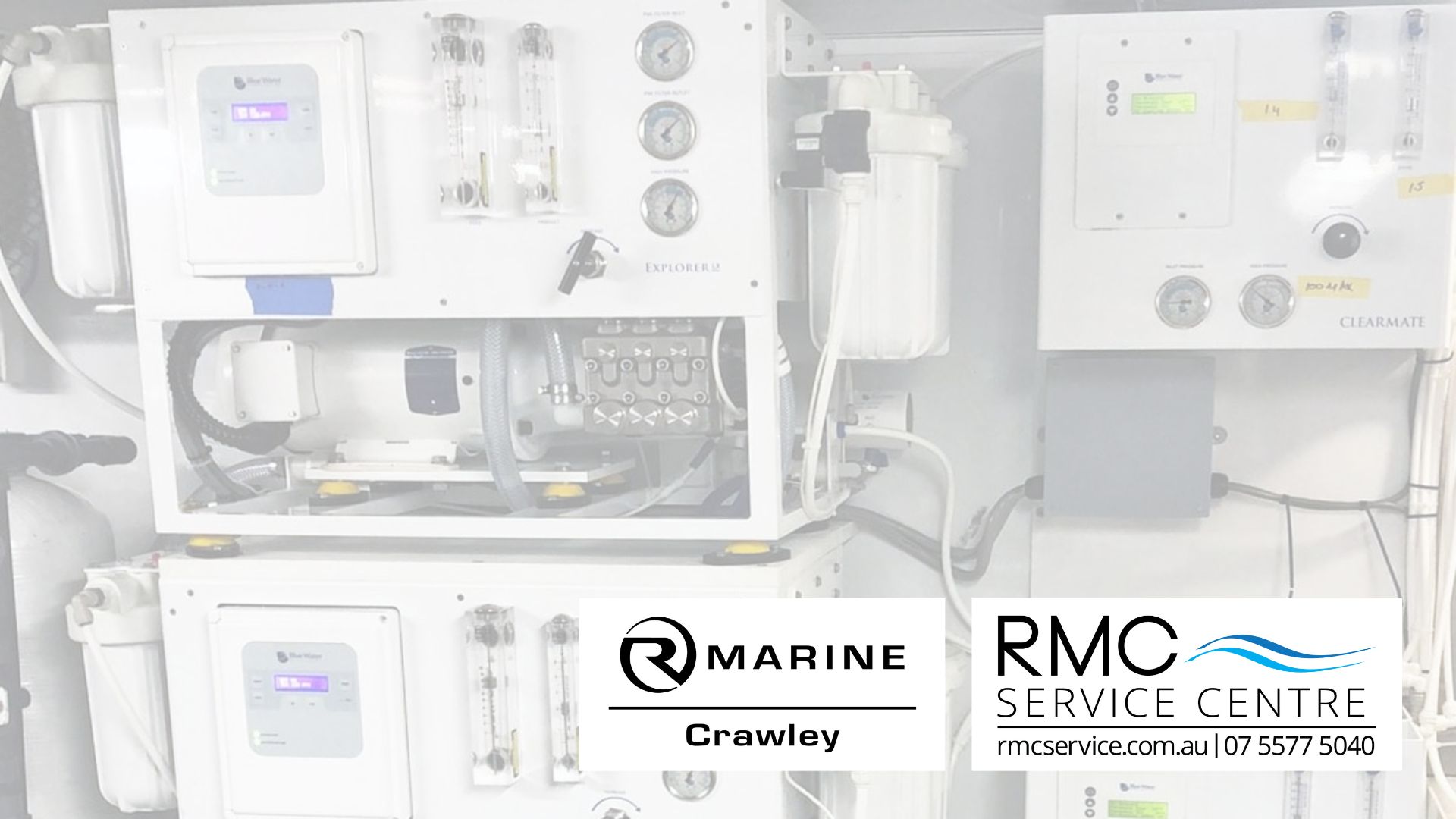 Online Watermaker training & tutorial session
A series of videos uploaded to our RMC app available through the iOS & Android Store
Enjoy relaxed pub lunches, new anchorages and calm river cruising.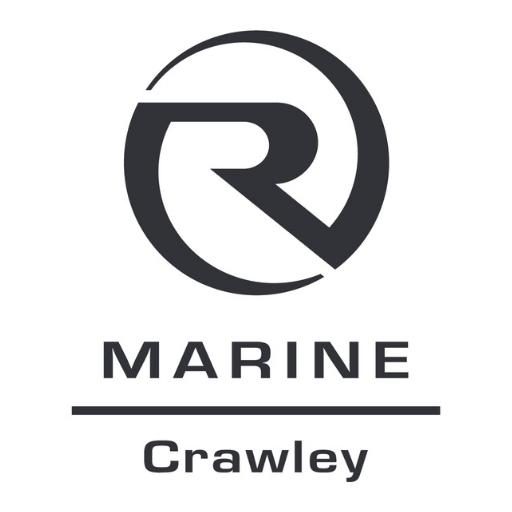 Our official opening for the RMC New Headquarters and RMC Service Centre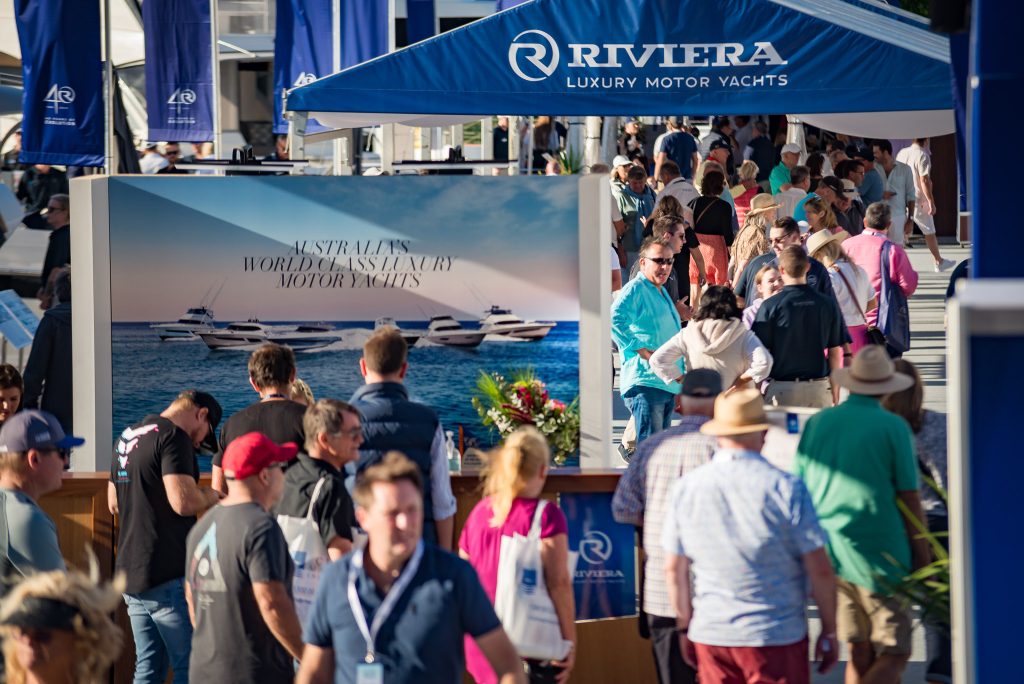 Sanctuary Cove International Boat Show
Experience the largest Riviera Showcase in the Southern Hemisphere.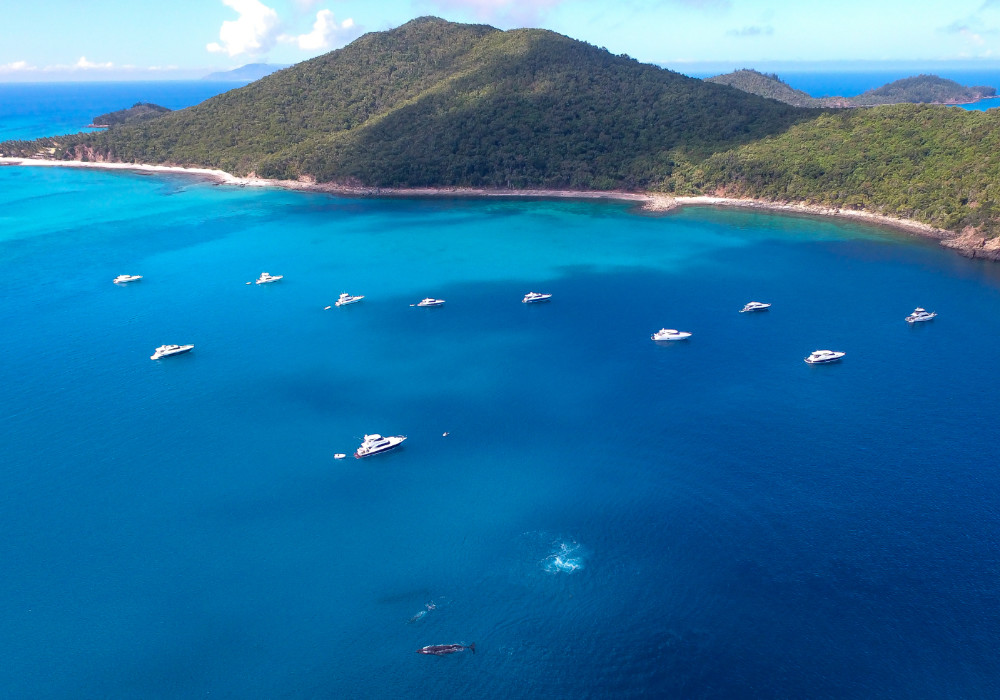 RMC Whitsundays Experience 2023
Great times with awesome people.