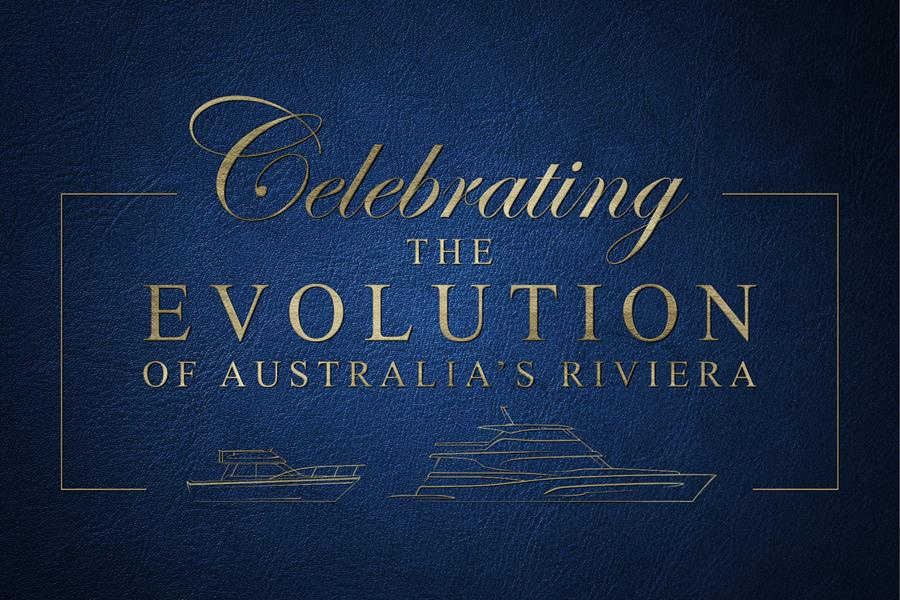 Gold Coast Convention and Exhibition Centre
The Main Arena, Broadbeach
Saturday 21st May 6.30pm to 11.30pm AEST
This very special event has been 42 years in the making. Join us as we travel through time reflecting on 42 years of evolution by Australia's Riviera, the building of more than 5,800 luxury motor yachts and the creation of some of the most wonderful memories and enriching experiences in our lifetimes… aboard our much-adored Riviera yachts. For all Riviera owners and enthusiasts, this will be an evening not to be missed.
By using this form you are simply letting R Marine Crawley know you would like to attend 'Celebrating the Evolution of Australia's Riviera' Gala on Saturday evening. You are not securing a booking at this time.