Basics on the Onan Generator
Thursday 16th February 2023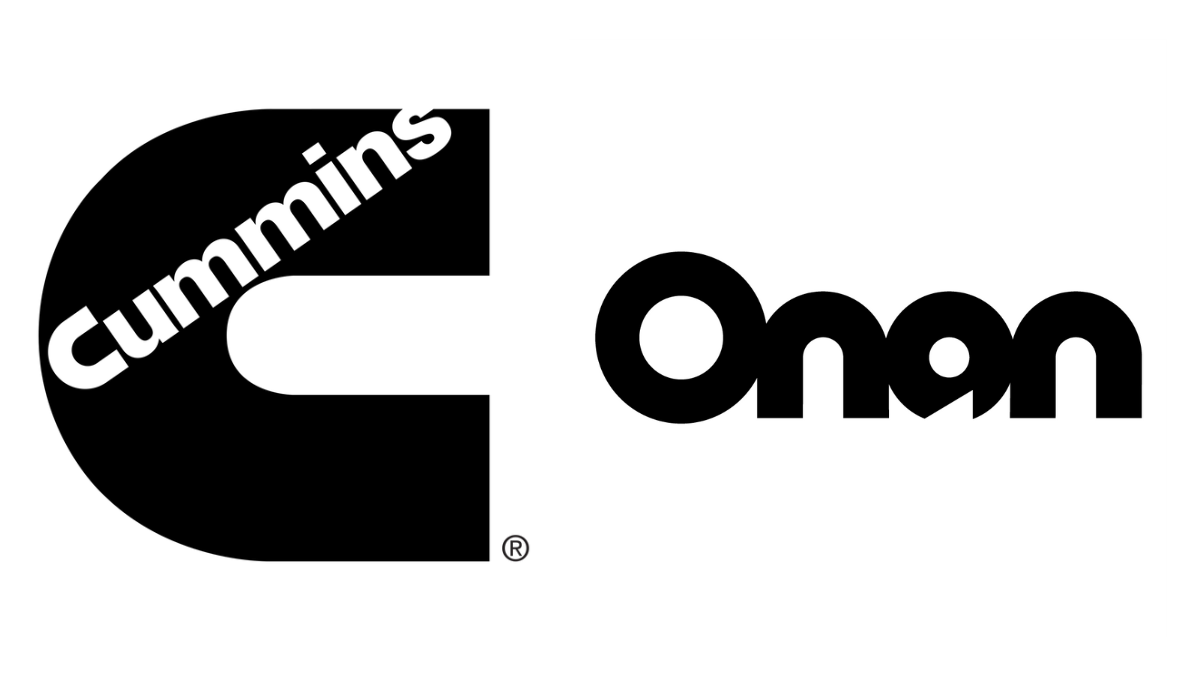 What to
Expect on the night
Watch some watch and learn some of the basics through our video tutorials regarding the Onan Generator.
Even if you are well-seasoned in this area of your boat or already attain an intermediate level of knowledge, it's our hope you'll always pick up on something new. 
Thursday 16th February, 2023
5.00 pm – 6.00 pm
R Marine Crawley, Runaway Bay
We ask that you RSVP below as soon as possible to help us plan and prepare.
*Note: The capacity of this training evening is 30 Riviera owners.
We hope you can join us for a casual and relaxed hour of learning with some Q&A finishing off the session, all the while enjoying a drink and nibbles on us here at RMC.
Registration - Basics of the Onan Generator