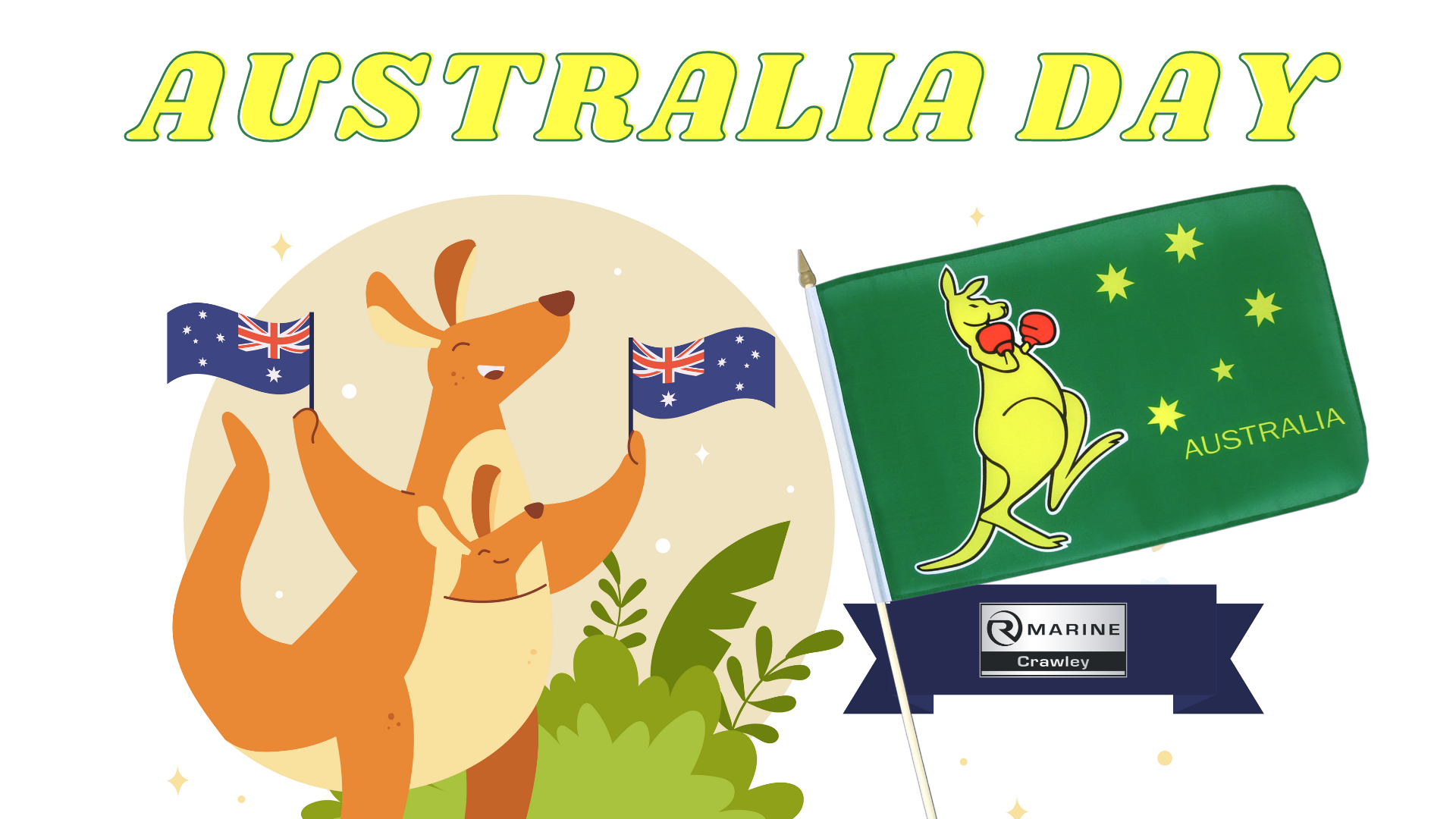 Australia Day January 2022
Original Plan: We've checked the weather for our planned event this weekend, and unfortunately we will be cancelling this trip because the idea of sitting in Horseshoe Bay, Peel Island in 25knot winds is not something we'd like to subject our lovely clients to 🙂 Couple that with the fact that the Little Ship Club will not have anything special to celebrate Australia Day this year nor have their usual seafood extravaganza, unfortunately.
See the current plan below:
LOCATION: Currigee, South Stradbroke Island
WEDNESDAY 26TH JANUARY 2022
Wednesday 26th January 2022 – Currigee, South Stradbroke Island – Meet at 10am
We appreciate many of you would already have made plans for the actual Australia Day on Wednesday 26th January however, we are still keen to put something on for anyone who is able to join. 
We'll have a BBQ there for you to use, stand-up, kayaks, beach Olympics and a friendly smile to welcome you ashore 🙂

We realise there have been a few changes to this event, but we are just trying to roll with the weather and the fact that the Little Ship Club is not catering for Australia Day this year. We'd love if you could still join us in this different location.
Join us and celebrate with great people!
Check out all our fun-filled Riviera member experience videos showing our boating getaways designed to bring those with a love of boating together.
All of our adventures together aim to encourage Riviera owners to explore new waterways, meet new friends and gain further confidence in their boats. 
We host experiences that consider all sized vessels. These include boating educational events, beach BBQ's, weekend escapes and coastal cruising adventures. Each year we highlight the spectacular Lady Musgrave Island Experience & our magnificent Whitsunday's Migration, a favourite among our members.
Within our boating adventures, we always encourage owners to make use of their own tenders and equipment onboard. The trips are about socialising, learning and appreciating these wonderful vessels together in beautiful places. The simple engagement of meeting on the beach for sundowner drinks and a chat is an example of what makes our excursions special. 
Our extended journeys are provided at a cost to those wishing to join. This cost assists in being able to organise, plan and provide reliable staff to guide and advise. Benefits such as having a qualified engineer in the fleet and a back to shore contact is valuable in itself. RMC provides a donation to VMR for assisting our Riviera fleet to cross the Wide Bay Bar.
---
Weather pending, we always hope to be able to achieve as many other recreational group activities such as Beach BBQ's where everyone brings their own favourite food to throw on the provided barbie. We like to get together for restaurant reservations and other planned tourist activities when suitable.