What do you want to Experience?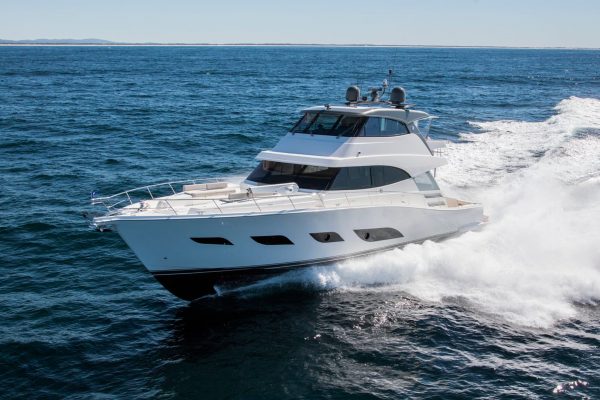 Owners can choose from the proven blue-water Flybridge range, stylish and sophisticated Sport Yachts, the sporty and adventurous SUV series, luxurious and long-range new Sports Motor Yacht designs or the classic Belize Motor Yachts.
New models designed to satisfy our owners' ever evolving needs are forever on our minds and drawing boards. It's all part of a superior culture of customer care which goes way beyond exemplary after sales support and maintenance.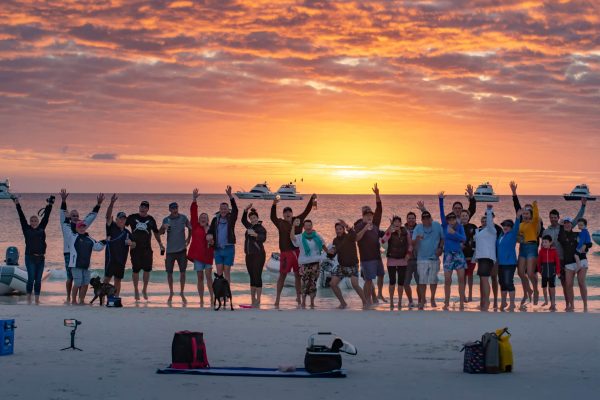 With a full 12month calendar full of getaways, experiences, beach BBQ's and other events members are spoilt for choice. 
We strive to bring those with a love of boating together. Our member experiences provide support, education & give confidence to new boat owners.
Become part of our RMC family.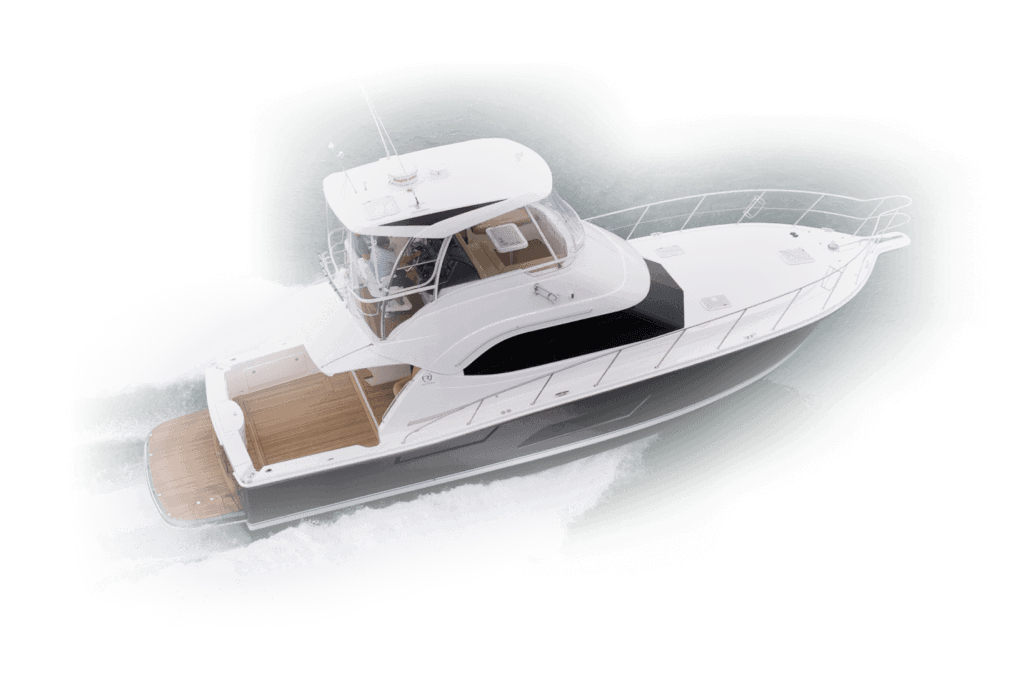 Situated at Runaway Bay Marina.