14dec(dec 14)4:30 pm15(dec 15)12:00 pmEvent OverEvent OverR Marine Crawley's Christmas Celebration 2019Join us in our celebrations RMC style.4:30 pm - 12:00 pm (15)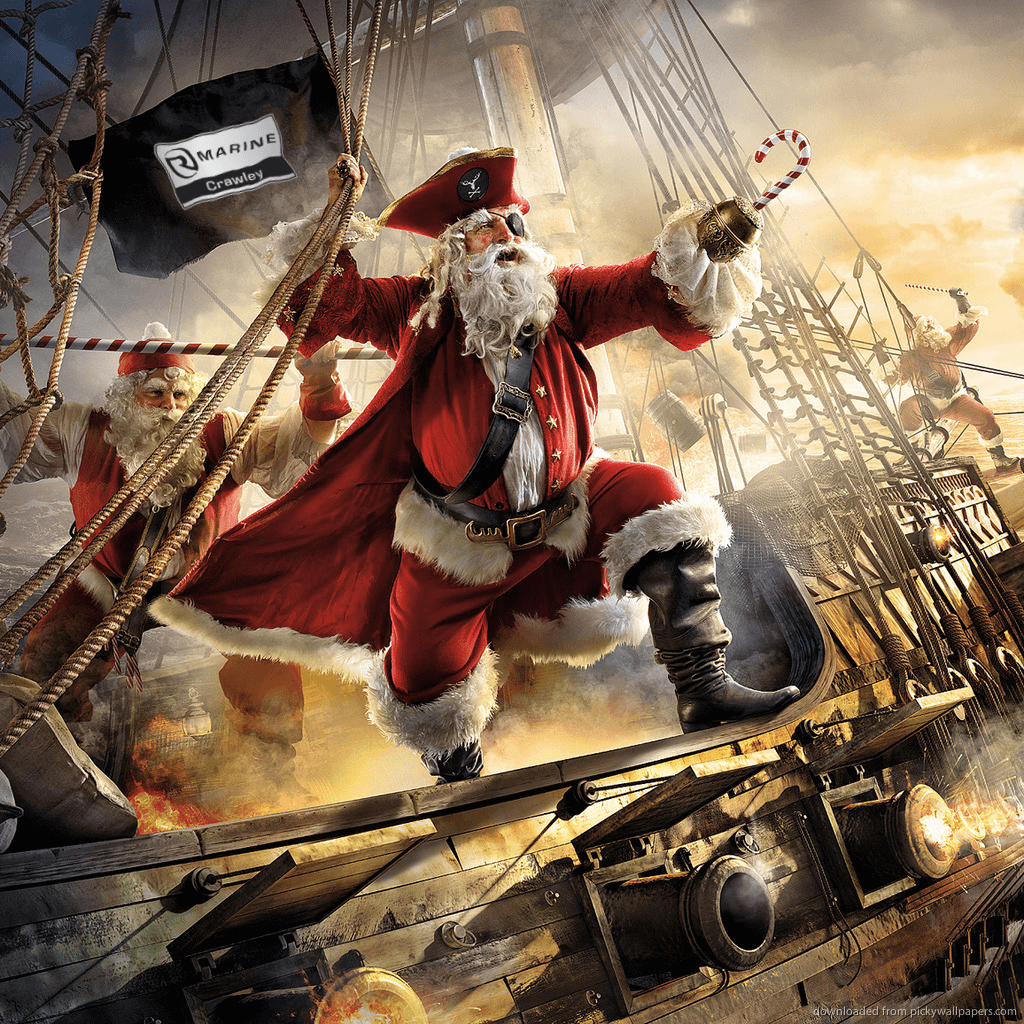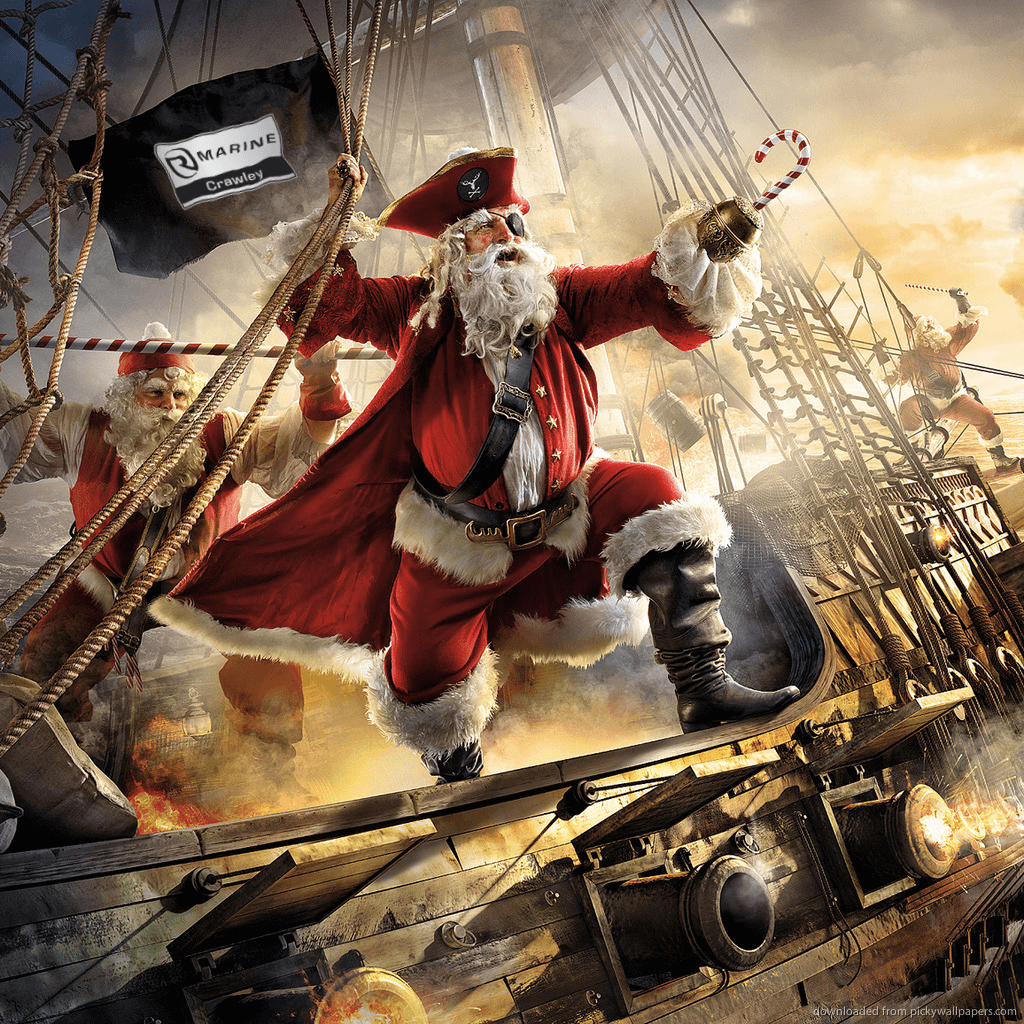 Time

14 (Saturday) 4:30 pm - 15 (Sunday) 12:00 pm
Location

Couran Cove Sunset Beach
Event Details
Our RMC Christmas Party is OPEN to all vessels, makes & models. If you are a client of R Marine Crawley, you are all welcome to attend.
Location: Sunset Beach Bar, Couran Cove, South Stradbroke Island
Date: Saturday 14th December 2019
Times:
Commences from 4.30 pm
BBQ Buffet & 3 hr Beverage Package from 6.00 pm ( beers, wines & basic spirits also soft drinks + juices )
Captain Jack from 6.30 pm
SoulCutz musical duo performing from 7.00 pm
"SUBJECT TO QLD FIRE RESTRICTIONS & OUT OF RESPECT FOR THOSE AFFECTED BY THE FIRES – WE WILL NOT BE HAVING A FIREWORKS DISPLAY"

Please bring a little Christmas gift for a boy or girl ( age of your choosing ) to be donated to GIVIT –  www.givit.org.au  A foundation that supports those families effected by the recent QLD fires.

** For those of you who are not able to make it to our Christmas Celebration, but would like to donate a

Christmas Gift for a Child who's family has been affected by the QLD fires. Please contact Jo on 0491 206 455

or feel free to drop it into our Office at Runaway Bay**
---
This catered shindig is all-inclusive & will include a Beach BBQ & a 3-hour Beverage Package to keep you satisfied. Guests wishing to attend however not bringing their own vessel please be advised we can arrange options for transportation to and from the venue. Please contact the office for more information. 
Pricing:

Adult – $180.00 ( including 3 hr Beverage Package, BBQ Buffet & Live Band Entertainment )                                                                                Adult – $120.00 (BBQ Buffet & Live Band Entertainment)
Ages 10-17 – $25.00 Per Person ( including soft drinks & juices, BBQ Buffet & Live Band Entertainment  )
Under 10 – Free ( including soft drinks & juices, BBQ Buffet & Live Band Entertainment  )
---
Avast me Lads & Lassies, it's time to castaway & become marooned with Ben and the crews from R Marine Crawley & RMC Service for our Christmas Celebration.
Dress up or down as the case may be, for we set sail to become Shipwrecked on the Sunset Beach of Couran Cove.
So as not to leave you stranded, berthing has been acquired for either 1 or 2 nights – If you could impart your request as soon as possible through the RSVP and for which nights this can be organised for you.
Please note: There is limited accommodation at Couran Cove Resort and we ask if you are interested to please organise directly through the main accommodation number which is 07 5597 9999
With live entertainment including the infamous Captain Jack Sparrow, the sensational sounds of SoulCutz Band & "Notorious" the Ship who will be at anchor just off the beach from us this is sure to be a spectacular celebration.
---
Some Extra Information….
Be sure to smuggle your rum past the infamous Captain Jack Sparrow…..
Captain Jack, Pirate & Magician is the ultimate Jack Sparrow impersonator. He is an entertainer, magician, crowd warmer and party host that adds fun, magic and swashbuckling laughs to any function or event!
Captain Jack will delight audiences young and old with his uncanny resemblance to the real Jack Sparrow, quick comedic wit and astounding sleight of hand magic tricks, creating a seamless and totally unique performance that will leave you wanting more Jack!
Get ready to be entertained and dance the night away with Benson & SoulCutz…..
After many years and much recognition within the entertainment industry, SoulCutz has fine-tuned itself and now comes in many forms. The artist's work closely together to perfect their unique sound ensuring they are always professional and performing at their best. SoulCutz comes from a floorshow and cabaret-style entertainment background and they are definitely one of the happiest crowd-pleasers any organization can hire. SoulCutz can entertain the young and the young at heart with a repertoire spanning 4 decades and has the ability to sound like Barry White, The Bee Gees not to mention the outstanding dance moves that mimic Michael Jackson, James Brown & Elvis Presley just to name a few.
---
Click here to view then share this single event
Enquire for availability to this experience!
Registering your interest is closed at this time.
Can not make it to this event?Change my RSVP
Ticket Section Title
Don't miss out, book now!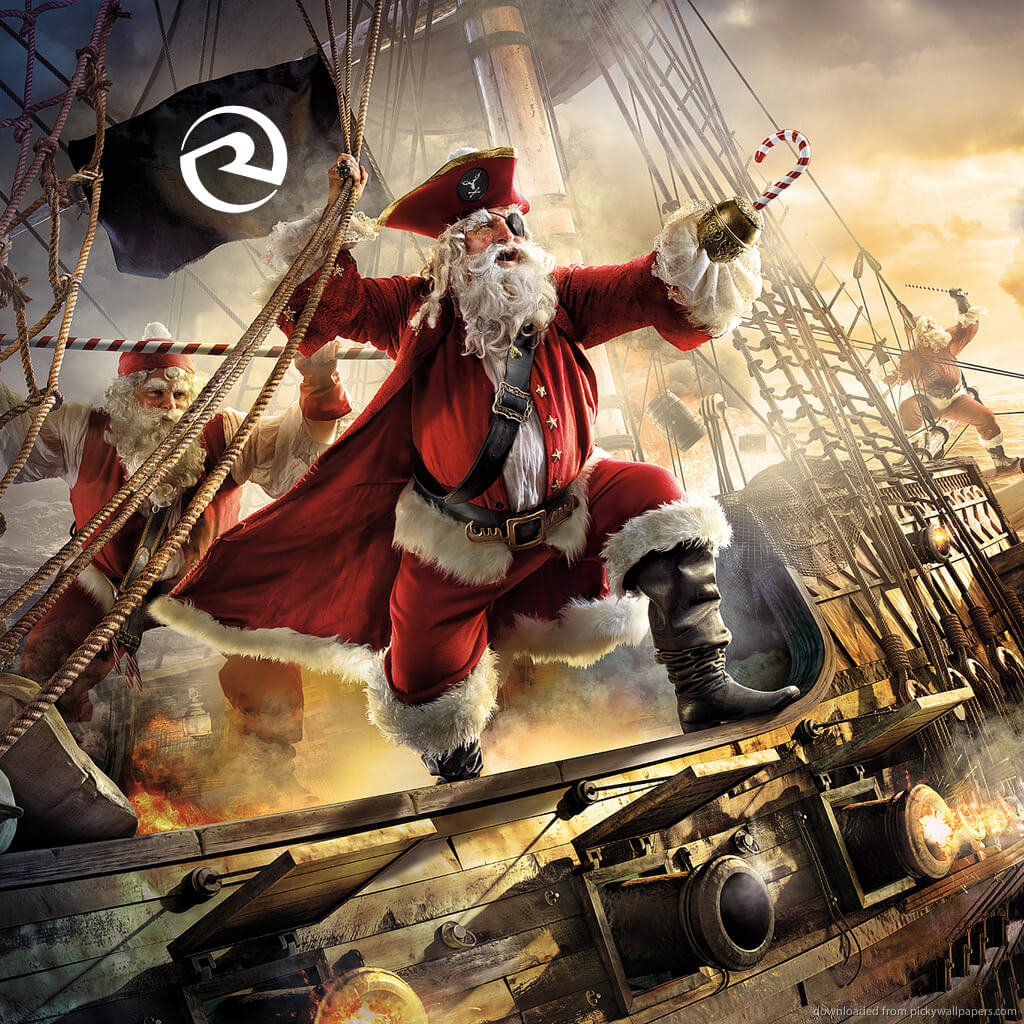 The RMC Christmas Celebration 2019.
Tickets are not available for sale any more for this event!
Organizer

R Marine CrawleyA Premium Luxury Boat Brokerageinfo@rmarinecrawley.com.au Shop 1A, Runaway Bay Marina 247 Bayview Street, Runaway Bay, QLD 4216