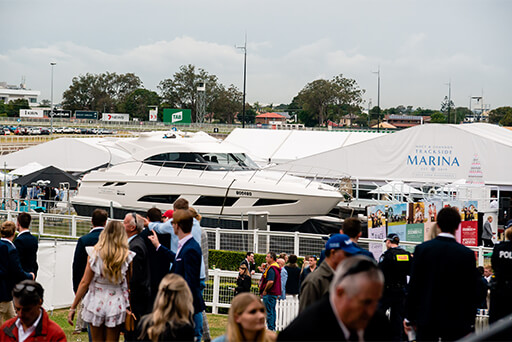 A fantastic event and such a happy day to be a part of.
Thank you to all our amazingly loyal clients who celebrated today with us.
It is honestly so good to have such a great group of people to share all our boating experiences with, on and off the water.